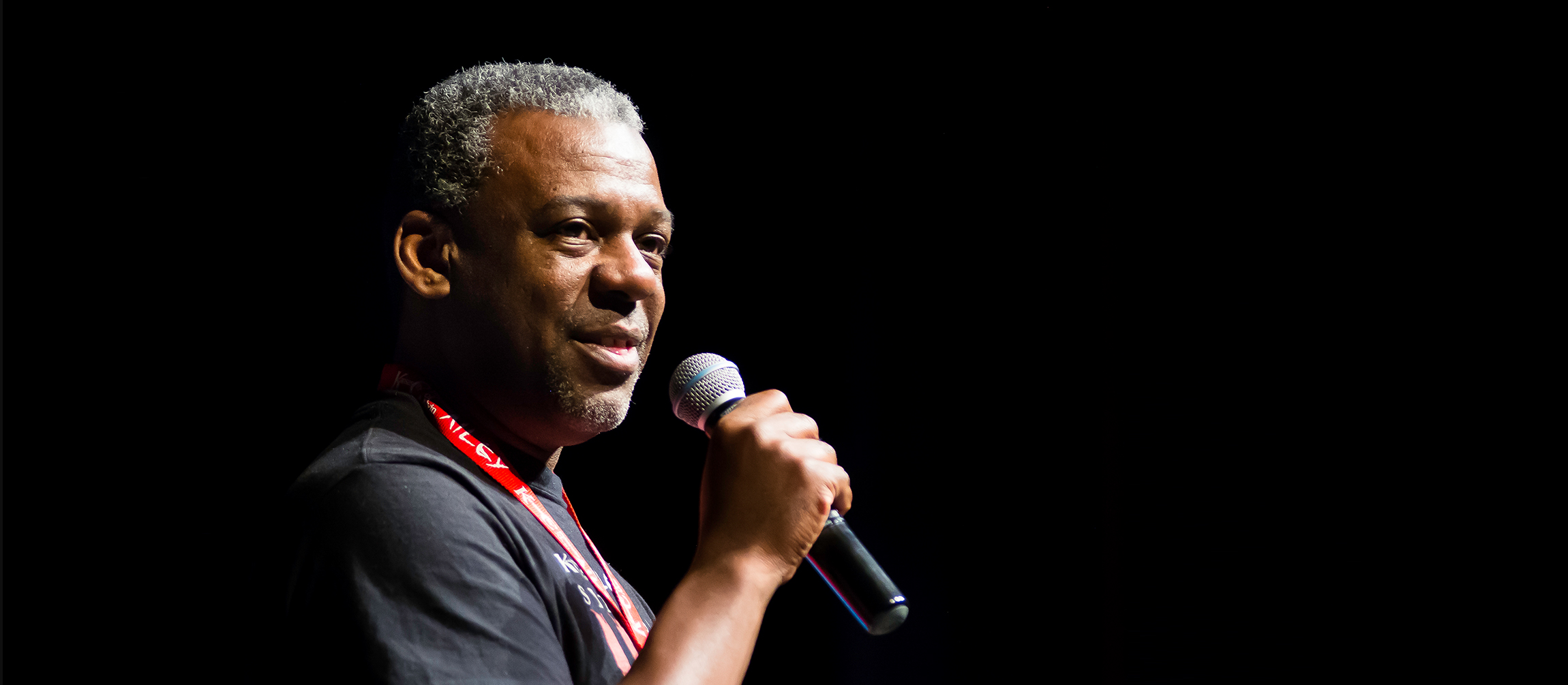 in Kansas City
The most candid discussion on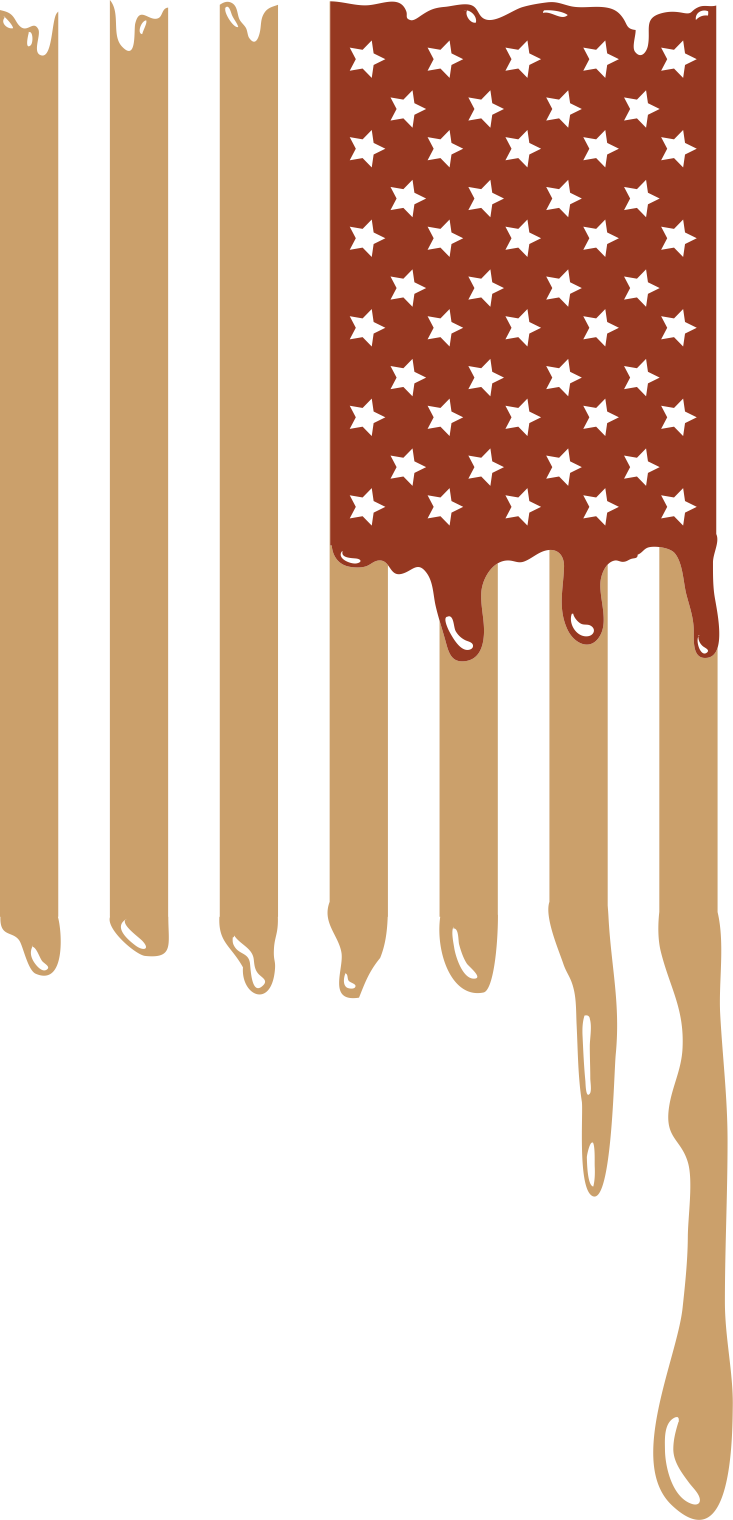 Almost 35 years ago, Kansas City Friends of Alvin Ailey (KCFAA) was formed as the second home of Alvin Ailey and we continue his mission to bring our communities together through inclusiveness and diversity. We do this through education, performances and events such as our Annual Race, Place & Diversity Dinner and Symposium.
Race, Place
&

Diversity Dinner
Each year at our Diversity Event, KCFAA honors an individual whose actions and practices endeavor to break down discriminatory barriers such as: racial, religious, socioeconomic, ethnic, age, sexual orientation, gender identity and disabilities.
Our annual Race, Place & Diversity Dinner will be held on Monday, October 29 at the InterContinental Kansas City on the Country Club Plaza. We are proud to honor Michele Norris with the Race, Place and Diversity Award.  Ms. Norris is an award-winning reporter, journalist, author, and former host of NPR, All Things Considered. Norris also co-created the Race Card Project, which encourages people to express their experience of race in six words. In 2014, this project was honored with a Peabody Award.
Race, Place
&

Diversity Symposium
Kansas City Friends of Alvin Ailey is committed to a five-year symposium project that focuses attention on fostering awareness of issues of diversity at the local, regional, national, and international level.  On Tuesday, October 30, our speakers will conduct symposiums centering on the effect of racial inequality on an organization and the opportunity for change through strategic collaboration. This event will be held throughout the 18th& Vine district.
Photos from the 2017 Race, Place & Diversity Symposium
With special thanks to our photographer, Mike Strong.