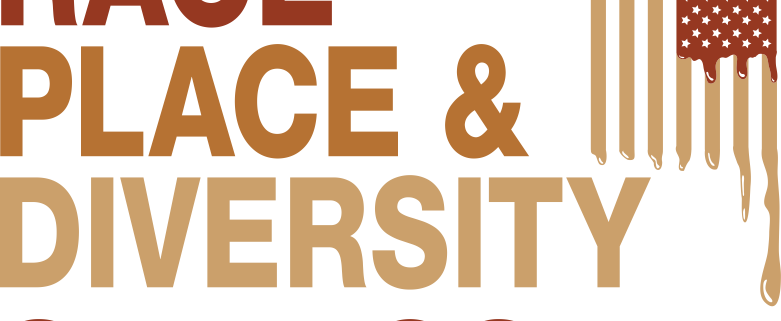 FREE Town Hall Discussion to Follow
Kansas City Friends of Alvin Ailey (KCFAA) will host its  annual Race, Place and Diversity Symposium on Tuesday, October 30 throughout the 18th & Vine district, concluding with a FREE town hall discussion on the importance of voting at the GEM Theater.
The Diversity Symposium is designed to provide a platform that encourages a candid, healthy discussion on race, place and diversity. Featured panelists will explore relevant social issues with deep, systemic roots and present an open dialog with participants to increase understanding. The Symposium will be moderated by KCFAA Chief Artistic Officer Tyrone Aiken and Kansas City's 'Diversity Diva' Michelle Tyrene Johnson.
Scheduled Symposium Panelists include: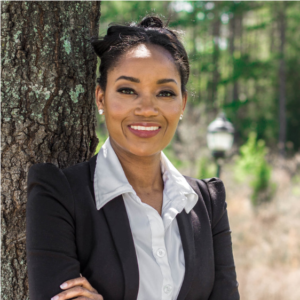 Jillian Hishaw, Esq. will present: Rural Roads that Divide: Land Rich, Cash Poor, Equality No More. 
Hishaw is the author of "Don't Bet The Farm on Medicaid" and has been featured in the Atlantic, Vice News, Seniors.com and more. Hishaw is also a Contributor of the "New Food Economy." Originally from Kansas City, she is an innovative strategist, Founder, and Attorney in the areas of agriculture, food systems and asset protection.  Hishaw was also recognized by Civil Eats and the Clif Bar Co. as a "Food Industry Changemaker."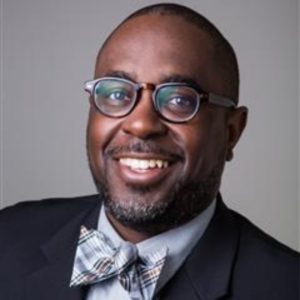 Rodney Smith Ed.D. will present: Know Thyself: Does Your Identity Matter?
Author of "Are We Really Crabs in a Barrel: The Truth and Other Insights About the African American Community" which challenges a long-held belief that suggests that Blacks, generally, are not supportive of each other. Smith tenaciously confronts the age-old myth that African Americans stand in the way, and even thwart the progress of other African Americans.
Topeka Native Darren Canady will present: My Story is My Survival.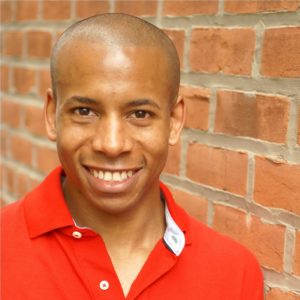 Canady's work has been produced at the Alliance Theatre, Congo Square Theater, London's the Old Vic Theatre, M Ensemble, American Blues Theater, and much more. He has received the Alliance Theater's Kendeda Graduate Playwriting Award, Chicago's Black Excellence Award, the Black Theatre Alliance Award, and the American Theatre Critics Association's Osborn Award. He is an alum of Carnegie Mellon University, New York University's Tisch School of the Arts, The Juilliard School, and is a former member of Primary Stages' Dorothy Strelsin New American Writers Group. currently teaches playwriting at the University of Kansas.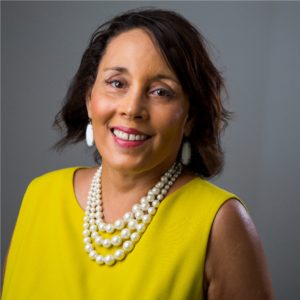 Dr. Susan Wilson will present: Make Me Wanna Holler: Race and Equity and its Impact on Mental Health in Black Communities. 
Dr. Wilson, a licensed clinical psychologist, currently serves as the Vice Chancellor of the Division of Diversity and Inclusion at UMKC, spear-heading diversity and inclusion policies and programs for students, faculty, and staff and community. Wilson has more than 20 years of diversity-related experience. She was the Central Region's representative for the Group on Diversity and Inclusion (GDI) for the American Association of Medical Colleges (AAMC) and served on the Mayor's Human Rights Commission.
For more information on the panelists, visit https://kcfaa.org/symposium-speakers/.
Town Hall Meeting
6:30 p.m. – 8:30 p.m., Tuesday, October 30 at the Gem Theater
(Why Vote) Is voting a right, privilege or just a waste of time?
The elections in November are seen as some of the most important elections in a generation. How does Race, Place (red vs blue states) and issues of Diversity shape voter participation? What impact does the media including social media shape your views on important issues facing the nation today?
Symposium panelists will engage in this discussion at the FREE Town Hall event.  Panelists include: Darren Canady, Jillian Hishaw, Esq., Rodney D. Smith Ed.D., Susan B. Wilson, Ph.D MBA. The Town Hall will be moderated by Tyrone Aiken and Michelle Tyrene Johnson.
For more information on KCFAA's Town Hall or to RSVP, visit https://kcfaa.org/rpd-town-hall/
https://kcfaa.org/wp-content/uploads/2018/08/RPD-Symposium-Image.png
498
781
kcfaa
https://kcfaa.org/wp-content/uploads/2017/01/KCFAA-Logohalf-300x72.png
kcfaa
2018-10-15 15:32:09
2022-05-12 13:35:13
KCFAA to Host Annual Race, Place & Diversity Symposium