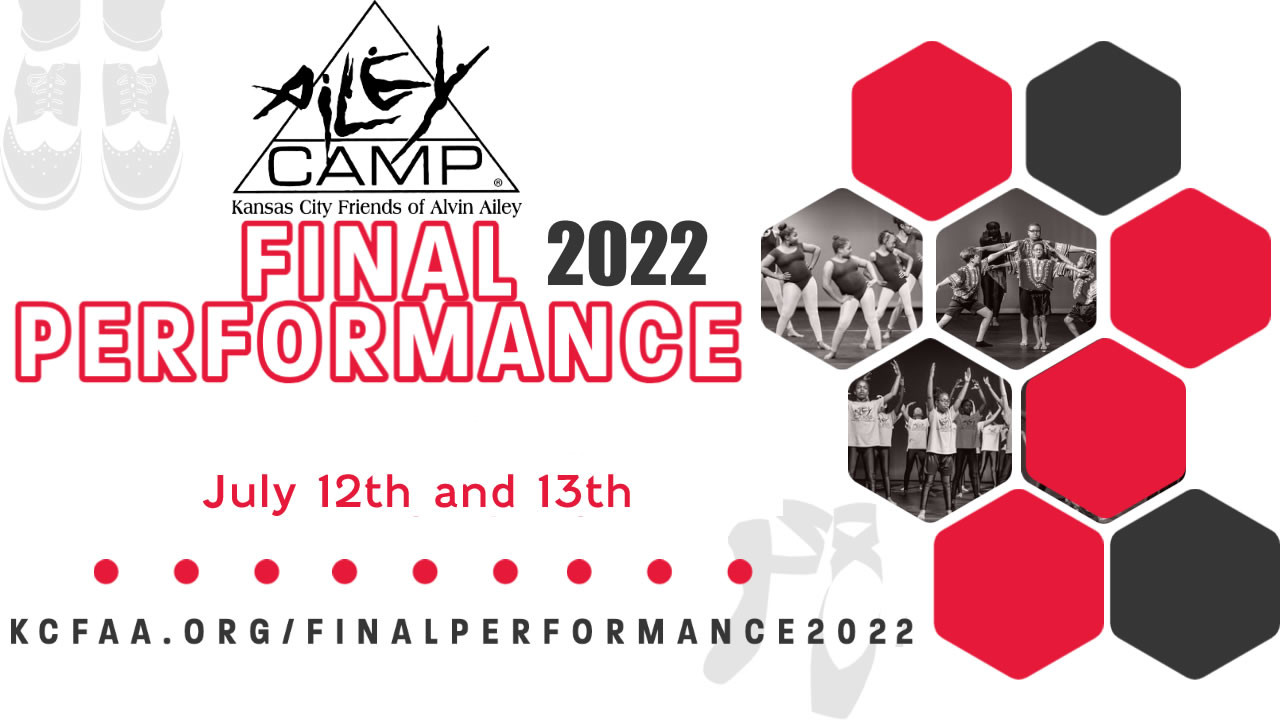 AileyCamp Kansas 2022 Final Performance Program
THE HUNT(Opening)
Choreography Inspired by: Robert Battle (The Hunt 2001)
Restaged by: Nasha Thomas, Torrens Jonson
Music: Les Tambours Du Bronx
Dancers: AileyCamp Kansas 2022
WELCOME 1
Melanie Miller-KCFAA Chief Executive Officer, Tyrone Aiken-KCFAA Chief Artistic Officer
Nasha Thomas-AileyCamp National Director, Torens Johnson-AileyCamp Deputy National Director
Tightrope of faith (Tap)
Choreography: Jason Jones
Music: Janelle Monae
Dancer: Group A AileyCamp Kansas
Pointe of Faith (Ballet)
Choreography: Jayla Johnson
Music: Black Violin
Dancers: Group P AileyCamp Kansas
Faith (Creative Writing)
Directed by: Desmond '337' Jones
Written and Recited By Jayaira Garner, Kamea Richardson, Ameira Thomas, Eresse Lewis, Prince Lassiter, Laniya Randolph, Raelynn Donley, Ty'chelle Conway, Ila Hensley, Zanniiah Reliford
Welcome 2
Paula Lang Director
ReConvene (Modern)
Choreography: Rodni Williams
Music: Cory Henry
Dancers: Group C AileyCamp Kansas
I Got Faith (Jazz)
Choreography: Deannah Herron
Music: Arianna Grande & Stevie Wonder
Dancers: Group M AileyCamp Kansas
STAFF INTRODUCTIONS
AileyCamp Kansas 2022 Staff
GABRIEL (Closing)
Choreography: Paula Lang, Jason Jones, Rodni Williams, Deannah Herron, Jayla Johnson
Music: Roy Davis Jr
Dancers: AileyCamp Kansas 2022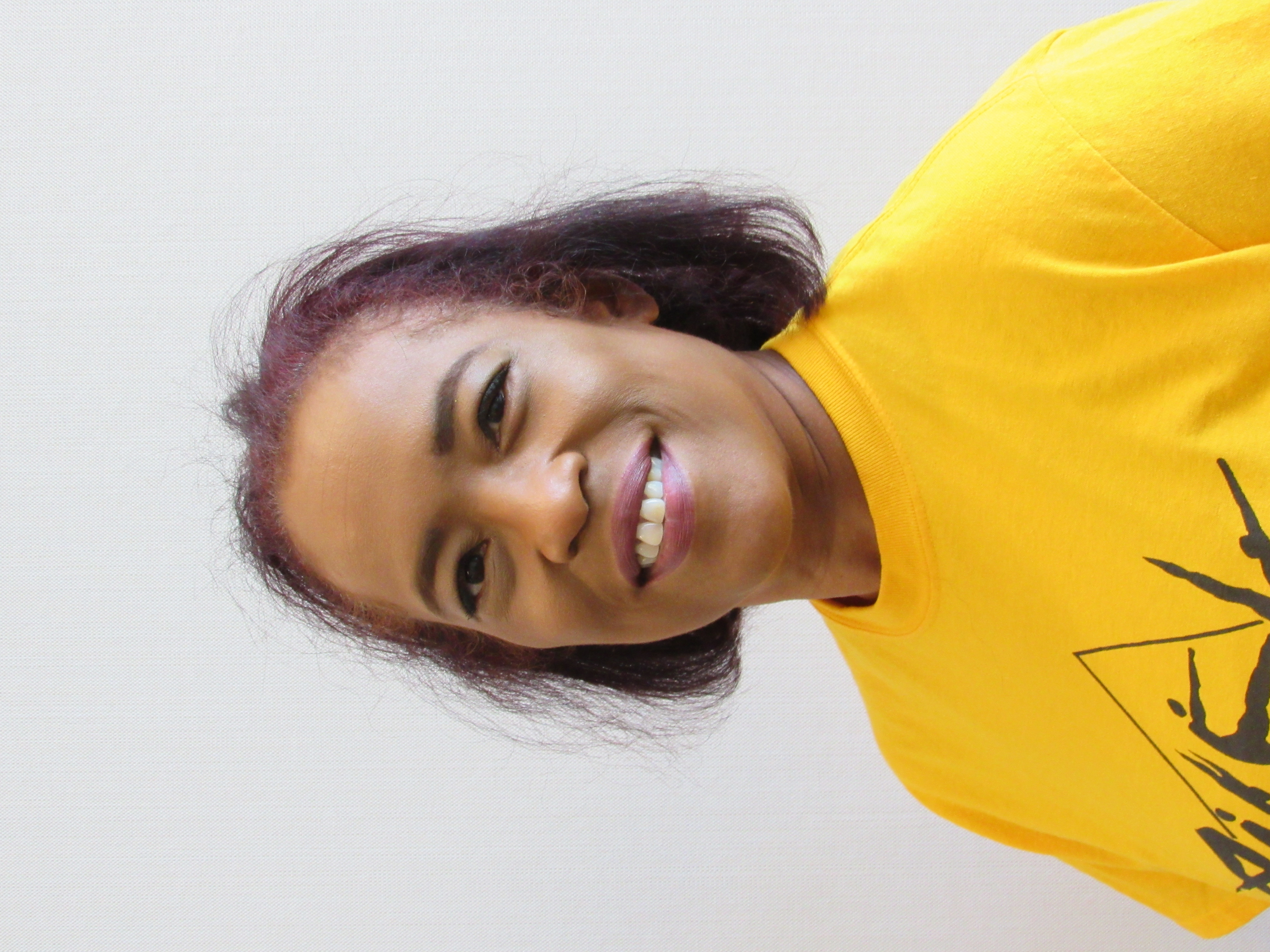 Paula Lang – Kansas Camp Director
Paula Lang (Kansas City, MO) serves as the Dance Department Chair at Paseo Academy of Fine and Performing Arts. A graduate of UMKC, she began dance training at an early age and studied extensively in Kansas City with Tatiana Dokoudovska and the Ailey School in New York City being personally chosen for a scholarship by Alvin Ailey. Paula has performed with the Kansas City Ballet, Lyric Opera, Theater in the Park, Missouri Repertory Theater, American Heartland Theater, Coterie Theater, Starlight Theater, Ethos Dance Company and in Kansas City Friends of Alvin Ailey's Setting the Stage. Ms. Lang performed and choreographed for the Houston Opera, Radio Disney Entertainment, Zombie Prom, Babes in Arms, In the Heights, Smokey Joe's Cafe, Chicago, High School Musical, Dream Girls, Rent, Jesus Christ Superstar, Little Shop of Horrors, Hairspray, Anything Goes, The Wiz, Shrek and a production called The Sounds of Philadelphia. Paula is also an instructor at Mindy's Dance Center. This is Paula's 32nd year with AileyCamp.
JaRon Shelton – AileyCamp Kansas Administrator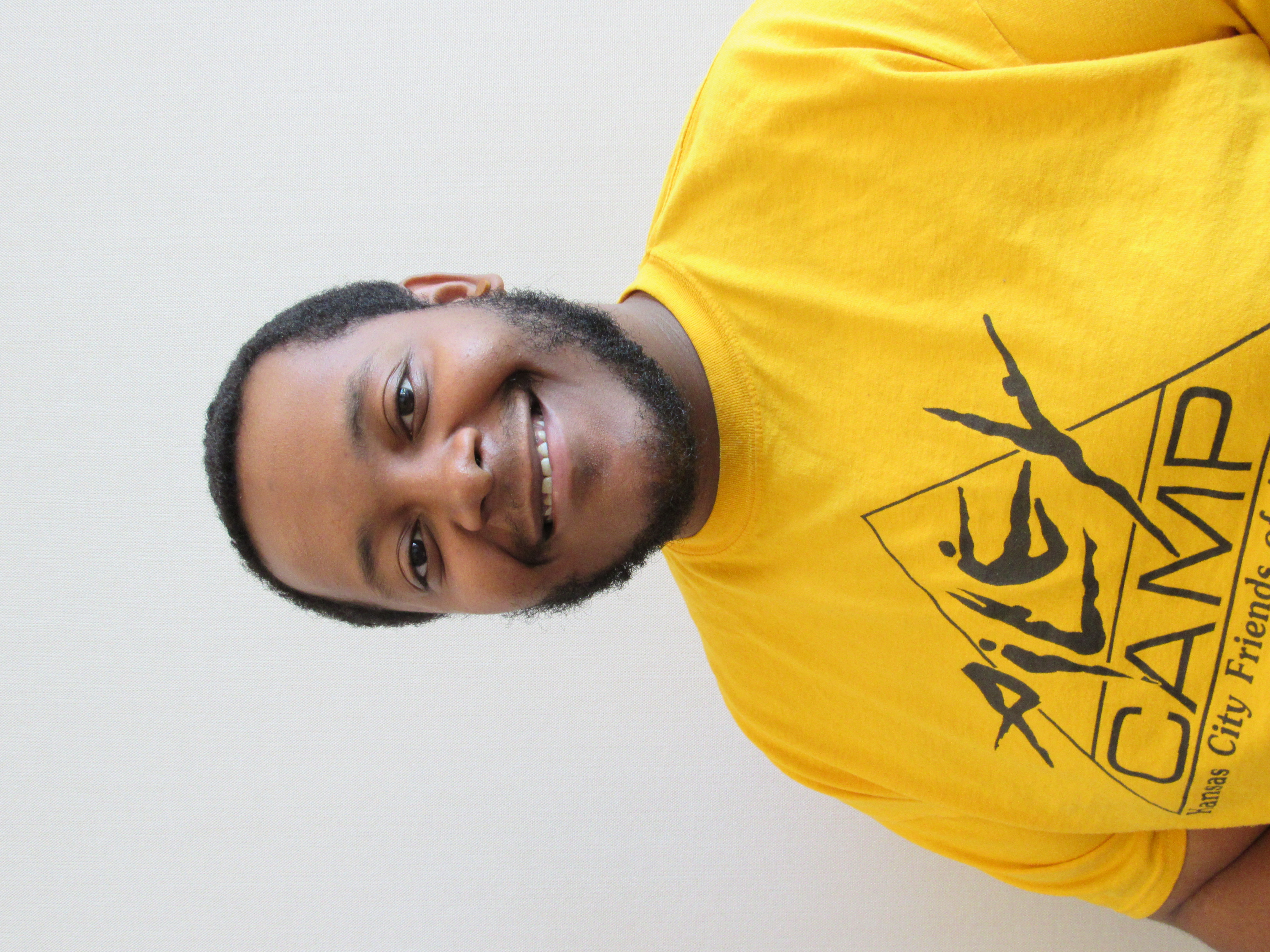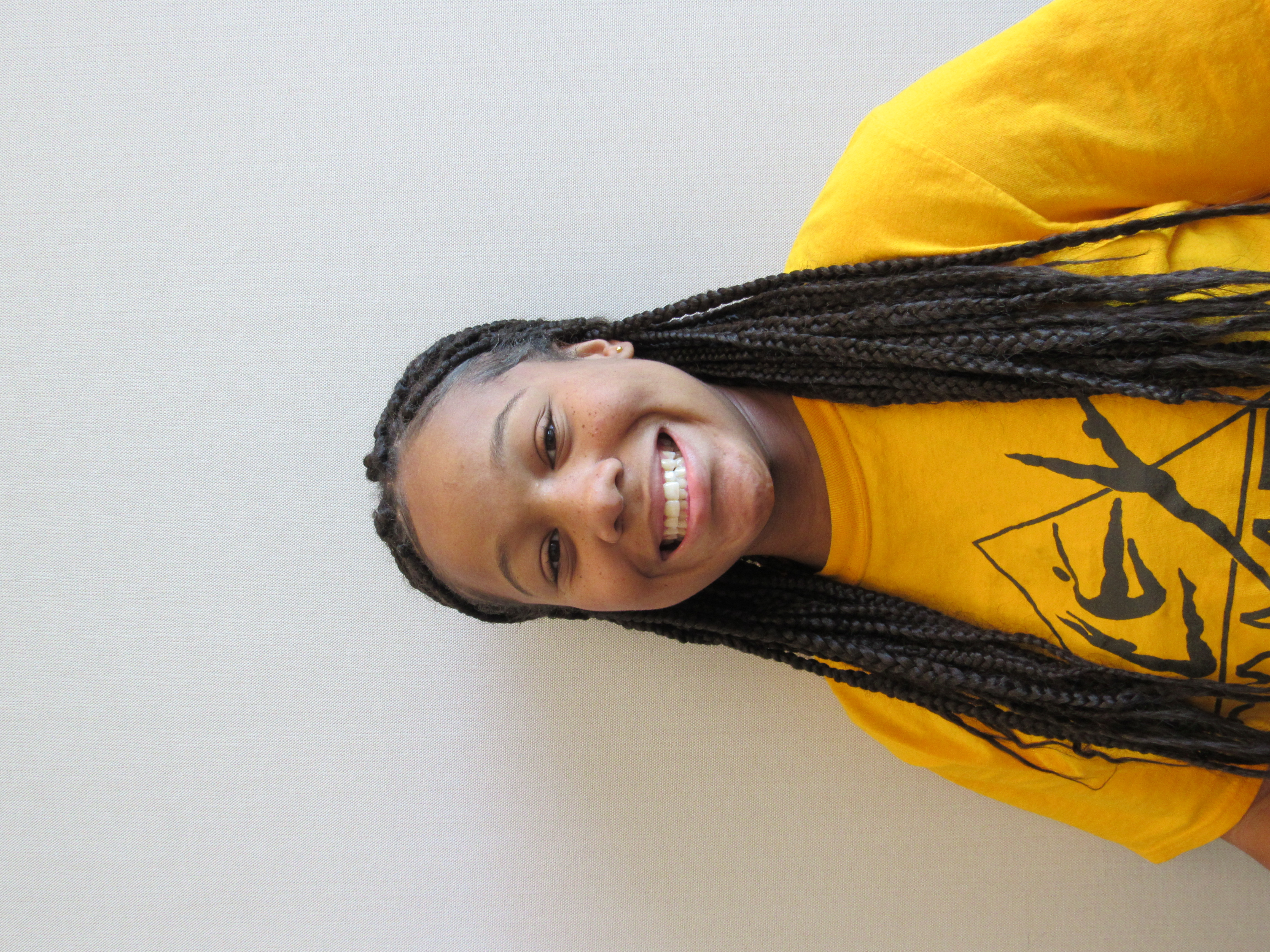 Deannah Herron – Jazz Instructor
Jayla Johnson – Ballet Instructor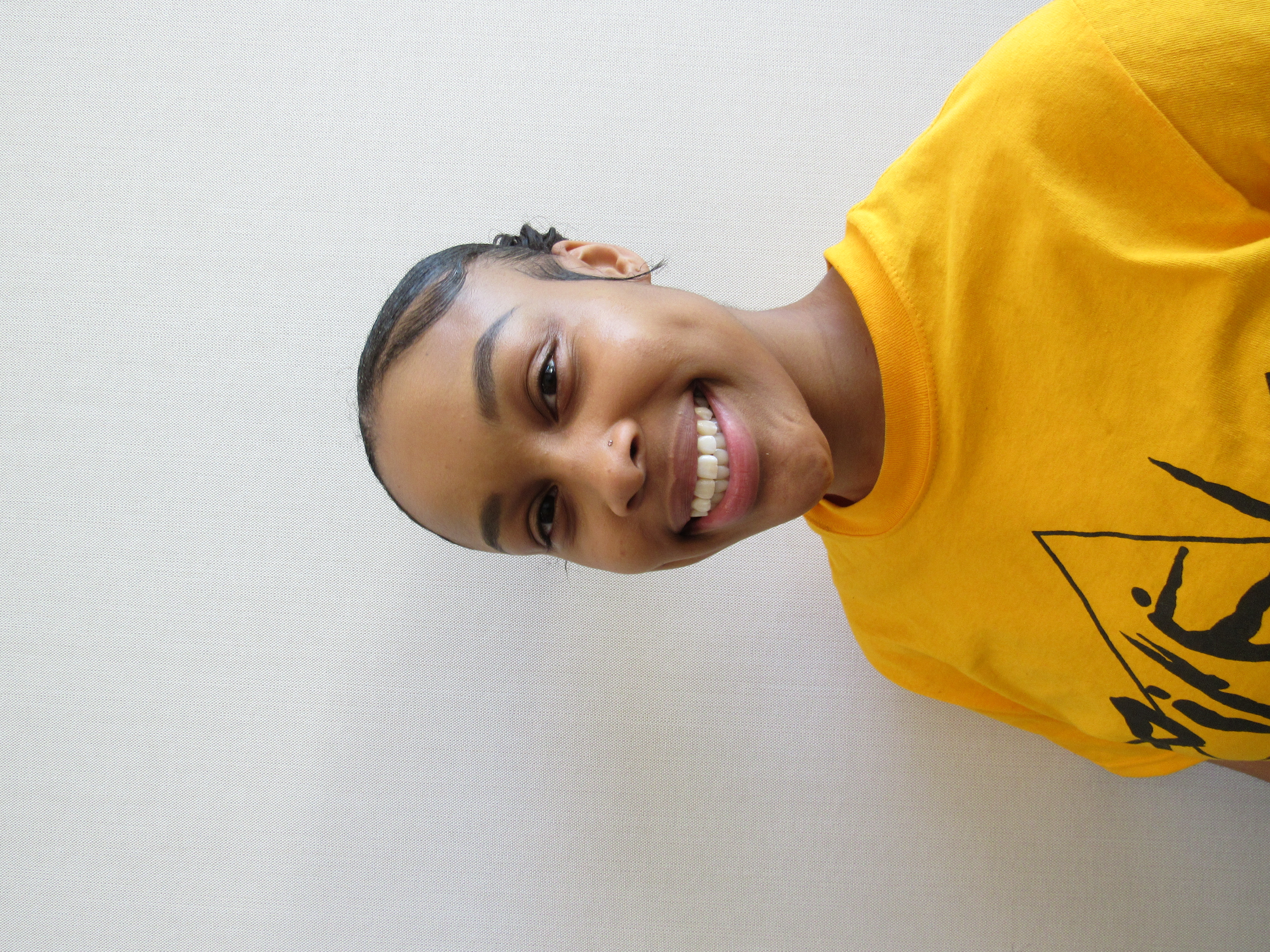 Desmond "337" Jones – Kansas Creative Writing Instructor
Desmond "337" Jones (Kansas City, MO) is a part of the spoken word performance duo, with Theodore "Priest" Hughes called The Recipe. Desmond is a Lifetime poet and 18- year veteran in the Recipe since 2005. The Recipe according to Webster's dictionary: is a set of instructions from various ingredients to obtain success. The Recipe combined props, music, and theater to spoken word incorporating multiple artistic mediums to heighten the social conscious message that can be playful, serious, melancholy, or simple. They developed a style they call, Dramatic Art 'n Rhythm. They believe that by exemplifying excellence and team work as spoken word artists/activists they can change lives. This is Desmond's ninth Year with AileyCamp.
Jason Jones – Tap Instructor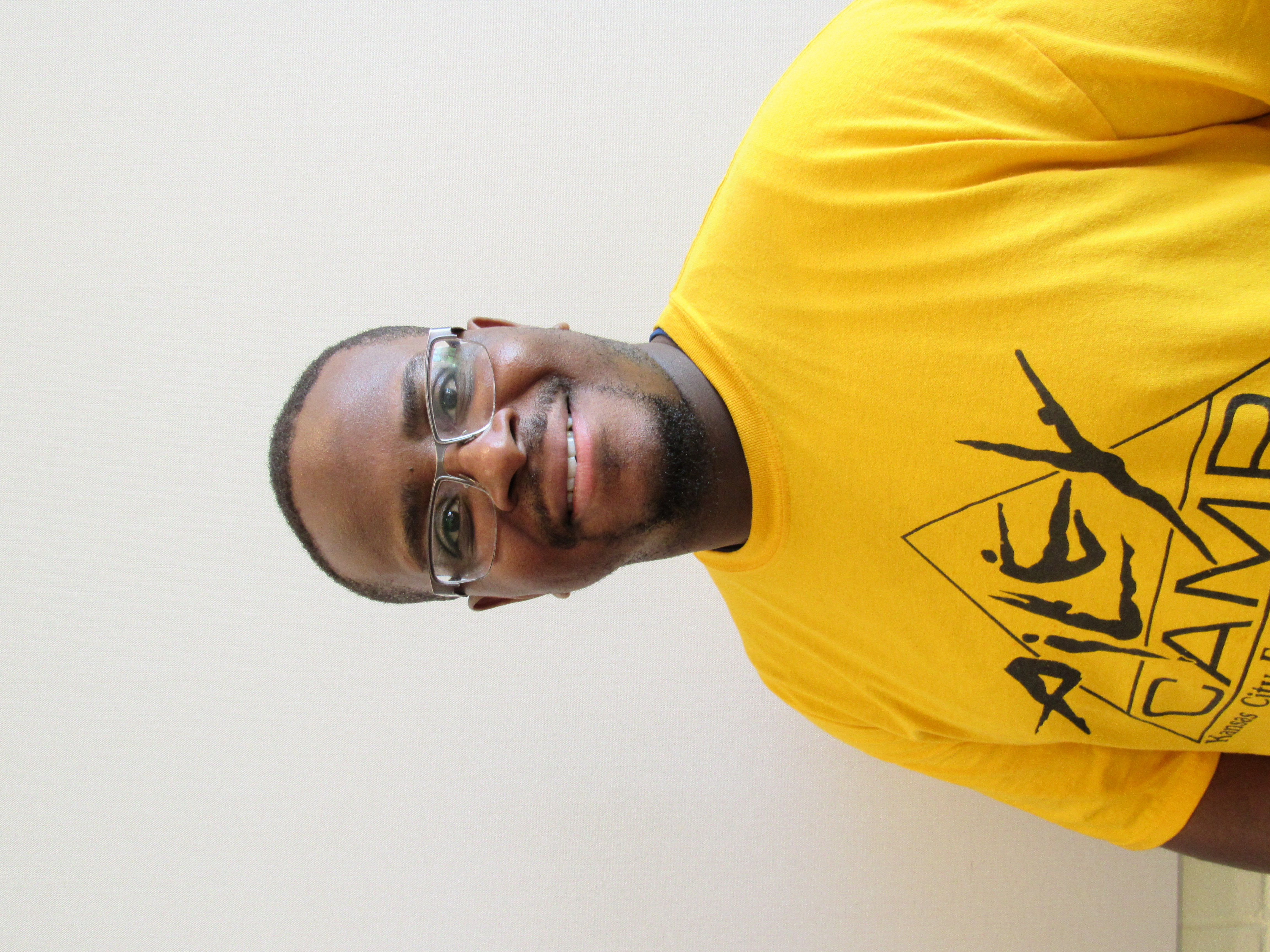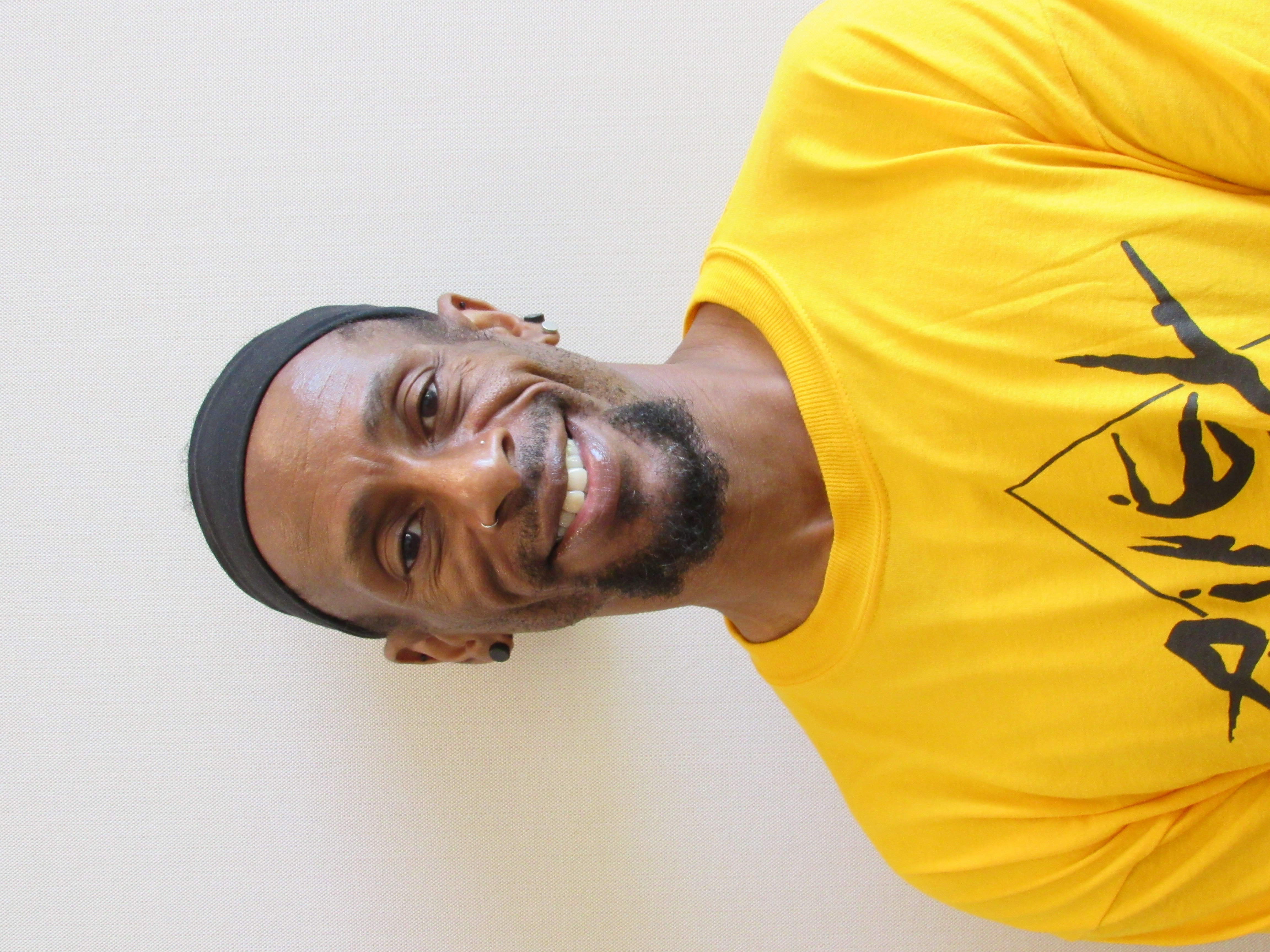 Rodni Williams – Kansas Modern Dance Instructor
Rodni Williams (Miami, FL) has danced with the Dayton Contemporary Dance Company, Wylliams / Henry Danse Theater, The MAFATA Dance Co, NY, Rod Rogers Dance Co., Garth Fagan Dance, The Clive Thompson Dance Company, The Joseph Holmes Chicago Dance Theater, Deeply Rooted Productions and Dance Miami. His theatrical productions include the Jay Leno Show, Love in Four Acts for PBS Chicago, a tour of FAME the Musical, the PBS Special Martin, Bible Stories, Mephistopheles, God's Trombones and Abyssinia with director, Mike Malone, and the Philadelphia Opera Company. Rodni holds a Master of Fine Arts degree from The University of Arizona, Tucson, a BFA in dance from Adelphi University and has studied at the Dance Theater of Harlem and Ailey School. He has taught at The University of Arizona-Tucson, the Ailey School, MOVE ON Dance Center and the Co-Founder/Associate Artistic Director of Black Dance Festival, Vienna, Austria. This is Rodni's 20th year at AileyCamp.
Ruby Lynn Jones – Group Leader
Ruby Lynn Jones (Topeka KS) is honored to be a graduate of Topeka High School, with a four-year GPA of 3.2. For her senior year, she was a part of Ultramotion Studio's first year of classes as an advanced senior member. She was also commissioned to choreograph and present a senior duet performance entitled "Lasting Colors". Upon graduation, she completed a summer/fall internship at Studio 7 Hair and Style in Lee's Summit, MO. As a member of The New Beginning Baptist Church, she works to better herself and others as a Technical Sound assistant and participant in other leadership areas of the ministry. Upon finishing her internship with Studio 7, she began serving for Topeka Public School as a Substitute Teacher for multiple locations as needed. This is Ruby's second year of AileyCamp.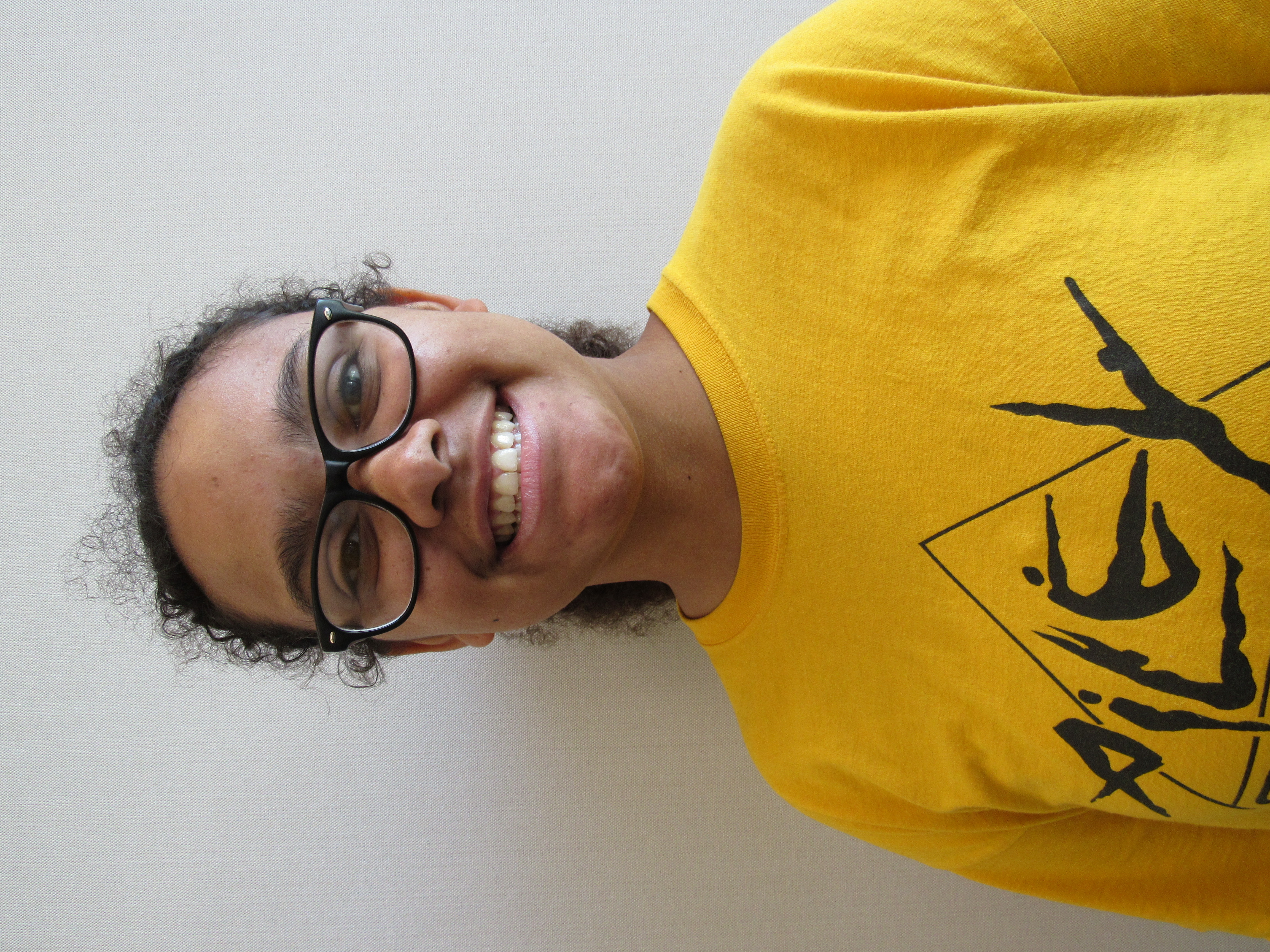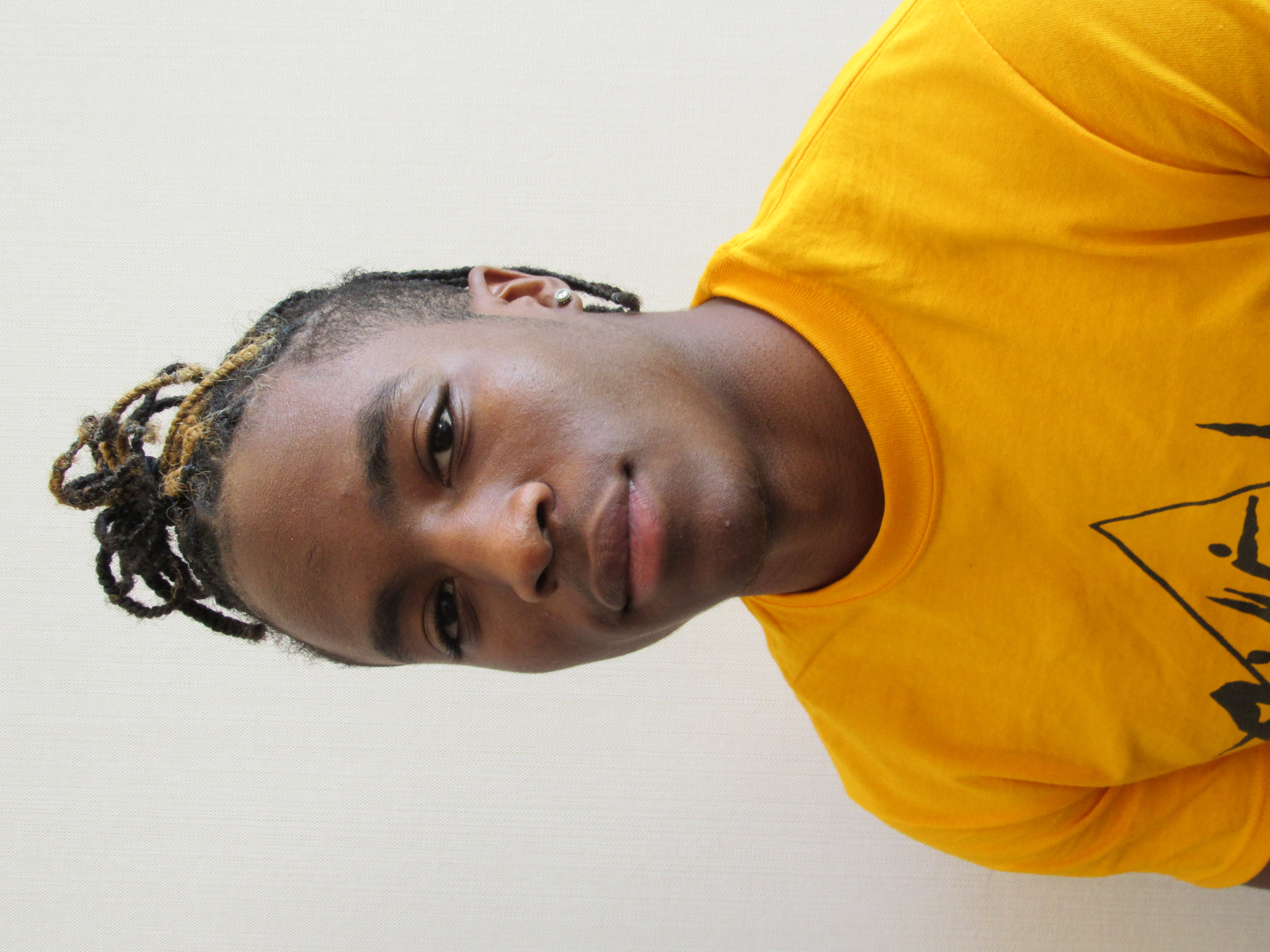 Noah Lang – Group Leader
Noah Lang (Kansas City, MO) is a student at Ottawa University on a track and field and football scholarship. He likes to code and hopes to be an engineer one day. Noah attended AileyCamp and participated in debate, and choir in High School. This is Noah's second year with AileyCamp.
Jairus Pole – Group Leader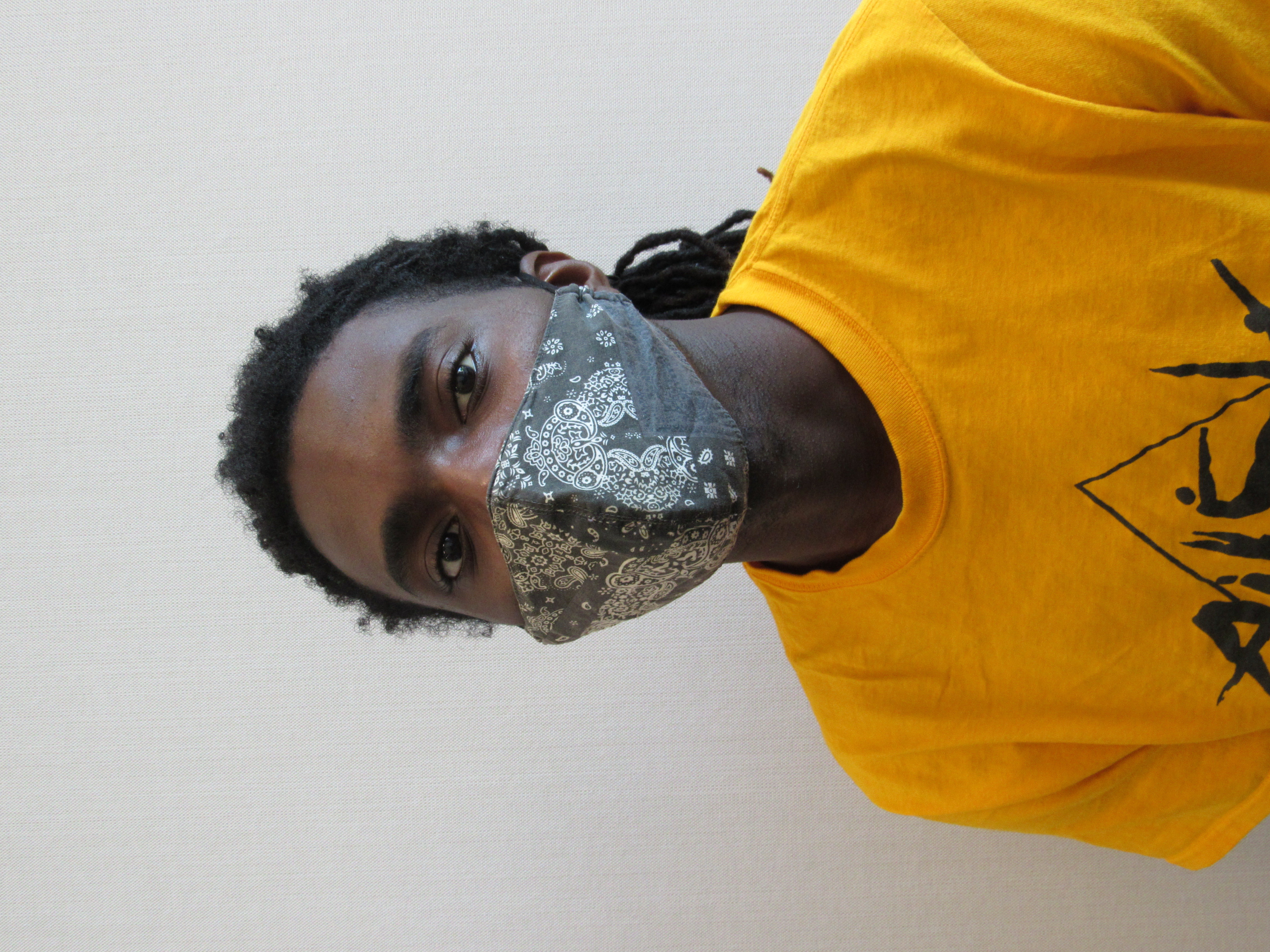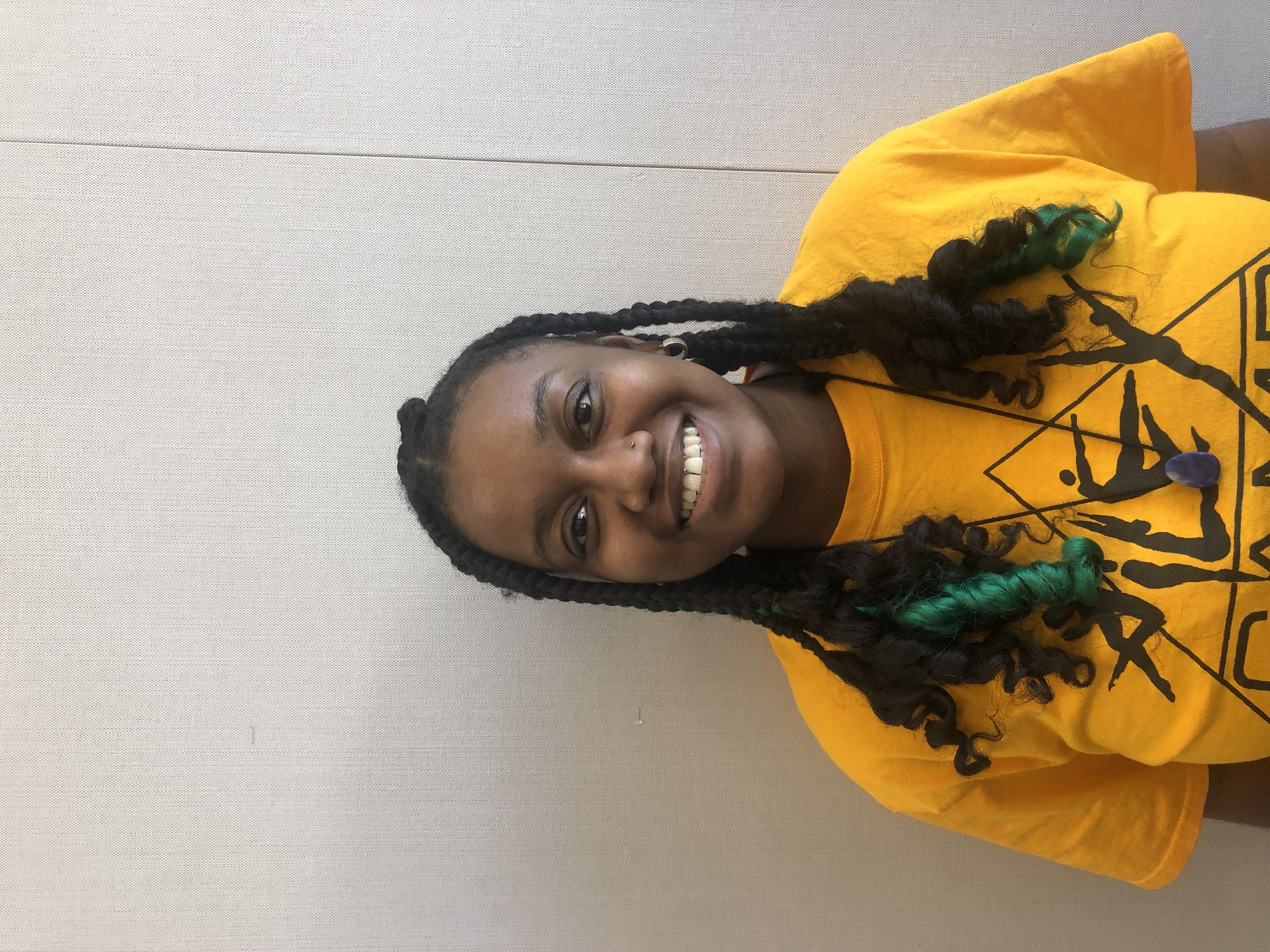 Jalaysia Reed – Group Leader