For more than 38 years, Kansas City Friends of Alvin Ailey has created opportunities to unify the Kansas City community with culturally diverse programs, performances, and events.
The Race, Place & Diversity (RPD) Award was created to honor an individual and/or organization whose actions demonstrate a commitment to advance diversity and equity.
Join us for the 2023
Race, Place
&

Diversity Awards Dinner
Kansas City Girls Preparatory Academy
To be recognized in event invitation, please respond by September 18, 2023.
Past Race, Place
&

Diversity Award Recipients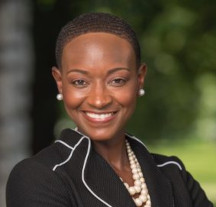 Local Recipient: Qiana Thomason
2022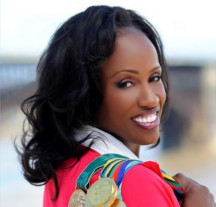 National Recipient: Jackie Joyner Kersee
2022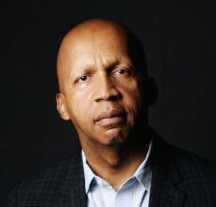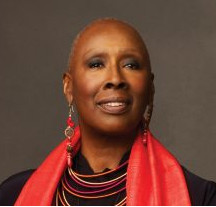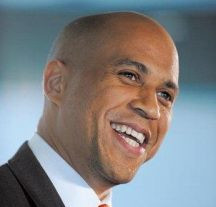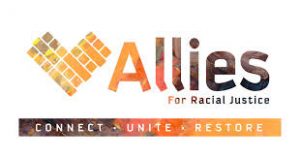 Local Recipient: Allies for Racial Justice
2019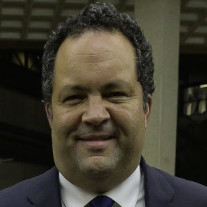 National Recipient: Ben Jealous
2019