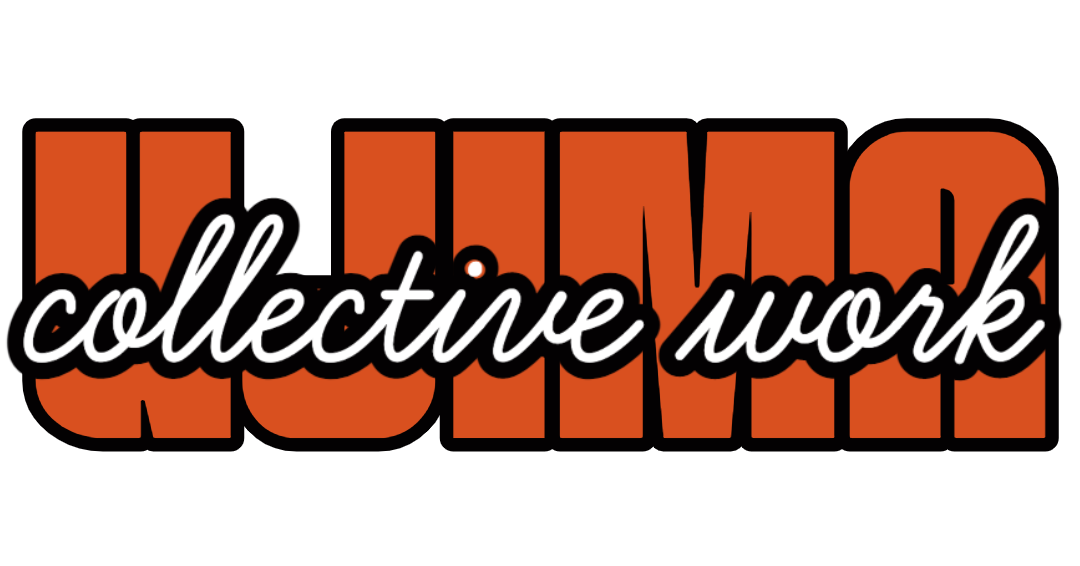 Kansas City Friends of Alvin Ailey
is bringing you a new and exciting program for boys.
Ujima = Collective Work
Our newest dance program for boys focusing on  athleticism, jumps and coordination, and the importance of teams and working together.
Location: KCFAA 1714 E 18th St KCMO
Free "Drop-In" First Saturdays monthly through May 2023
12:00 PM – 12:45 PM
OR Weekly Classes Thursdays 4:30 PM – 5:30 PM through March 4
Ages 8 – 14
Attire: t-shirt, and black athletic sweatpants or shorts.
This class will improve all aspects of athletic performance, including coordination, strength, balance, and mental focus, and can supplement other sports commitments.
Tyrone Aiken, Chief Artistic Officer
Photo Mike Strong. Dancer TJ Hammond