Not just One—Thousands Impacted by Your Generosity
A gift in any amount can help us continue to provide programs and services to youth throughout the Greater Kansas City area.  Please fill out the form below to make a donation.
HELP US INSPIRE PEOPLE AND CHANGE LIVES.
Join KCFAA today and support the only arts organization in Kansas City with a 35-year commitment to diversity and inclusion.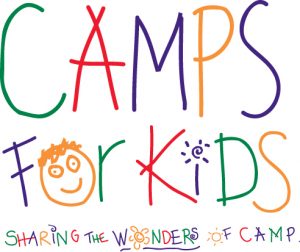 Why I Support KCFAA
Jaileah X. Huddleston, Assistant Secretary and Corporate Counsel – Securities and Finance at Kansas City Power & Light Company (KCP&L)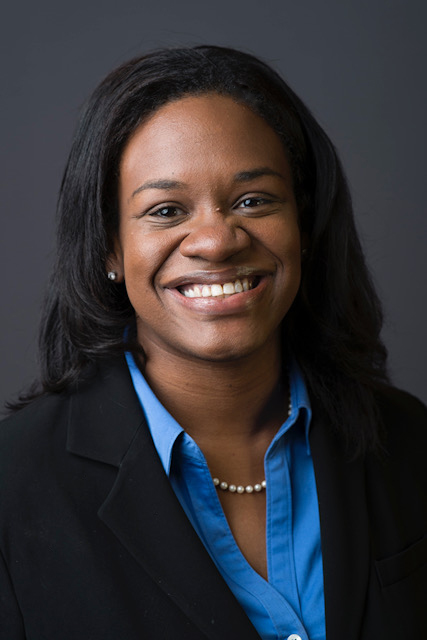 I began supporting KCFAA as a donor in 2014 by attending the annual Gala in support of KCFAA's education programs. I joined the board the same year. Over the years, my love for the organization has deepened alongside my knowledge of the scope and longevity of KCFAA's impact in the Kansas City community, and beyond with the creation of the national AileyCamp program.
I donate to KCFAA because I am passionate about the arts, the Kansas City community, and mentoring youth to teach them life skills. The impact I see KCFAA making in Kansas City is in being a helping hand in raising Kansas City's youth. I also see KCFAA bring issues of race and diversity to the public light through events that will help Kansas City be more inclusive.
My company, KCP&L, is a longtime supporter of KCFAA's education programs, annual Gala, and matches my support for KCFAA.
KCP&L believes it is important to support KCFAA because KCP&L is committed to improving life in communities that KCP&L serves. KCP&L's community investments program is directed in three areas: at-risk youth, economic/workforce development, and the environment. KCP&L supports agencies serving at risk youth due to socio-economic conditions.