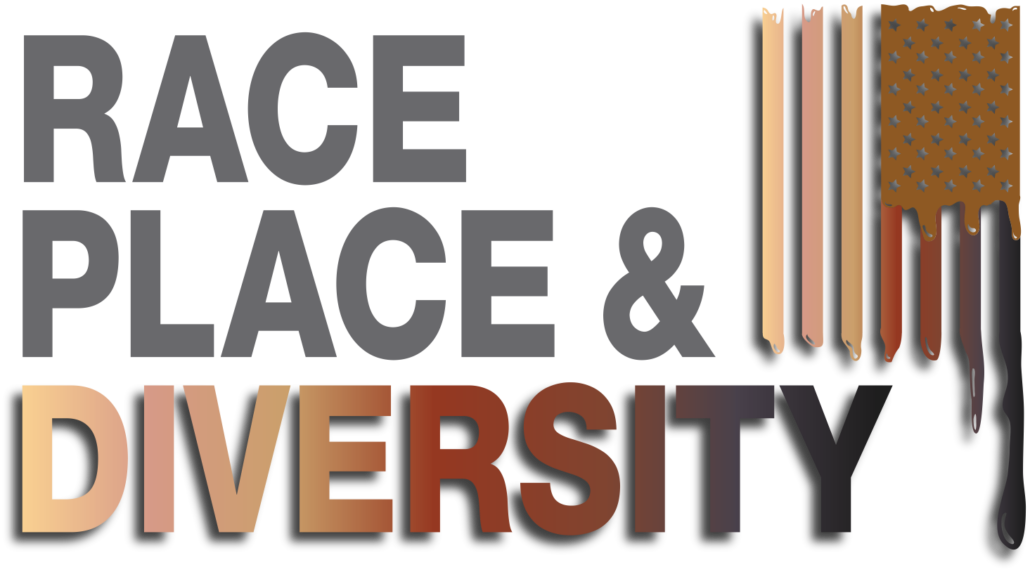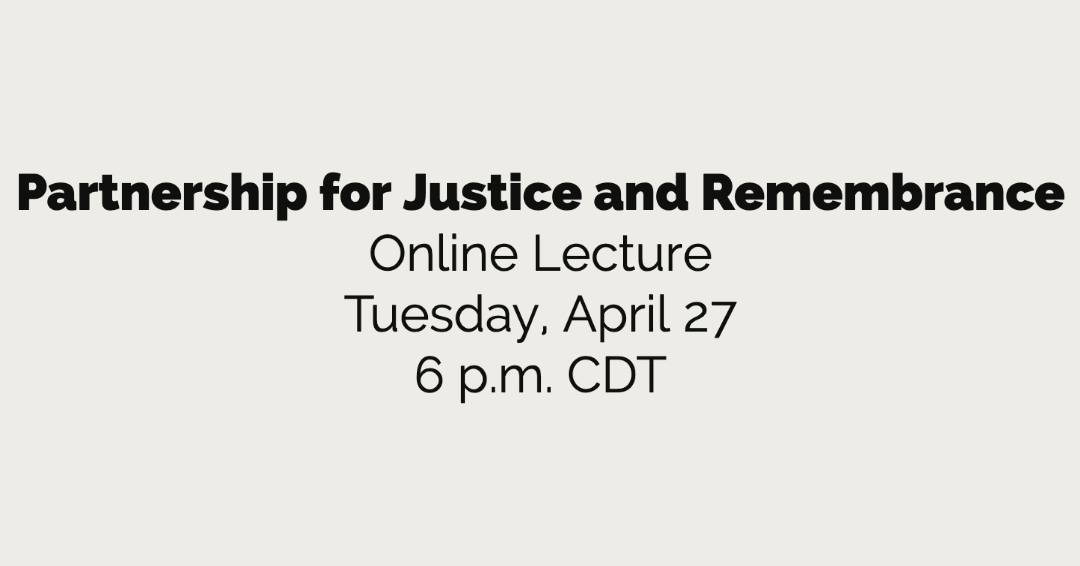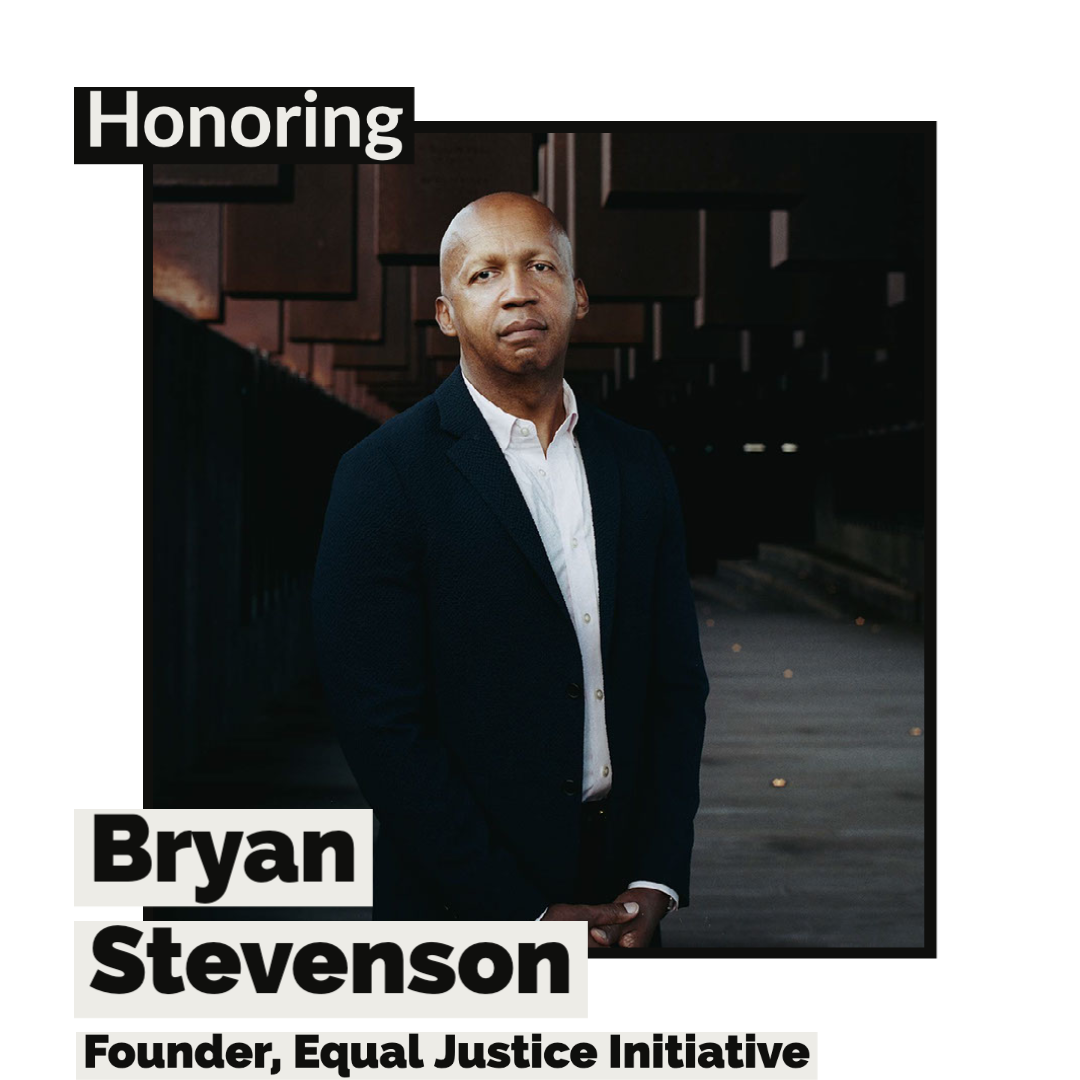 For more than 37 years, Kansas City Friends of Alvin Ailey (KCFAA) has created opportunities to unify the Kansas City community with culturally diverse programs, performances, and events. KCFAA is proud to present our annual Race, Place & Diversity Award to Bryan Stevenson, Founder of the Equal Justice Initiative.
The Race, Place & Diversity (RPD) Award was created to honor an individual and/or local organization whose actions demonstrate a commitment to advance diversity and equity. We will present our 2021 Award at  the Partnership for Justice & Remembrance online lecture on April 27th. The event is co-hosted by KCFAA, the UMKC Carolyn Benton Cockefair Chair, and The Community Remembrance Project-MO.
Your financial support will make it possible to produce this event that will be shared virtually with a broad audience.  Funds raised will also be used by KCFAA to continue creating programs that promote understanding on race issues to help build a more unified community. To learn more about this event, email us at events@kcfaa.org.
Catalyst for Change – $10,000 
• 4 copies of "Just Mercy" book autographed by Bryan Stevenson
• Logo/name recognition on promotions, event screen production and social media 
Equity Champion – $5,000 
• 2 copies of "Just Mercy" book autographed by Bryan Stevenson
• Logo/name recognition on promotions, event screen production and social media 
Diversity Advocate – $2,500 
• 1 copy of "Just Mercy" book autographed by Bryan Stevenson
• Name recognition on event screen production and social media Inclusion
Inclusion Cultivator – $1,000
• Name recognition on event screen production and social media 
*All Sponsorships include a link to the live event for you to share with your employees and clients
Event brought to you in collaboration with