KANSAS CITY FRIENDS OF ALVIN AILEY PRESENTS
AILEY TRIO
INVITATION ONLY EVENT!
Thank you to all who support the Kansas City Friends of Alvin Ailey mission!
We hope you can join us for a special, invitation-only event being held prior to the Ailey Trio public performance on January 16.
Meet the Alvin Ailey American Dance Theater dancers, enjoy a light dinner and network with influential KCFAA members and community leaders!
Thursday, January 16, 2020
5:30 – 6:45 p.m.
Gem Theater
1615 East 18th Street,
Kansas City, Missouri 64108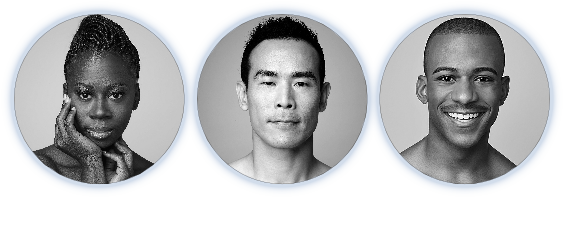 Please RSVP Below