Kansas City Friends of Alvin Ailey's AileyCamp 2022 is set for Paseo Academy of the Fine and Performing Arts in Missouri and Carl Bruce Middle School in Kansas (2100 N. 18th St Kansas City, KS 66104).  AileyCamp begins Monday, June 6, and ends Thursday, July 14.  Camp hours are 7:30 am – 2:30 pm Monday through Friday.
*AileyCamp 2022 reserves the right to go virtual if needed. See below.
Interview Dates
Saturday, April 16, 9:30 AM Gloria Willis Middle School, 1735 N 64th Ter, KCKS 66102
Saturday, April 23, 9:30 AM Paseo Academy of the Fine and Performing Arts, 4747 Flora KCMO 64110
Saturday, April 30, 9:30 AM Topeka & Shawnee County Public Library, 1515 SW 10th Ave, Topeka, KS 66604
Parent Orientation
All Parents must attend a parent orientation via Zoom May 9, 10 or 11, 6:00 pm – 7:00 pm to complete the AileyCamp enrollment process.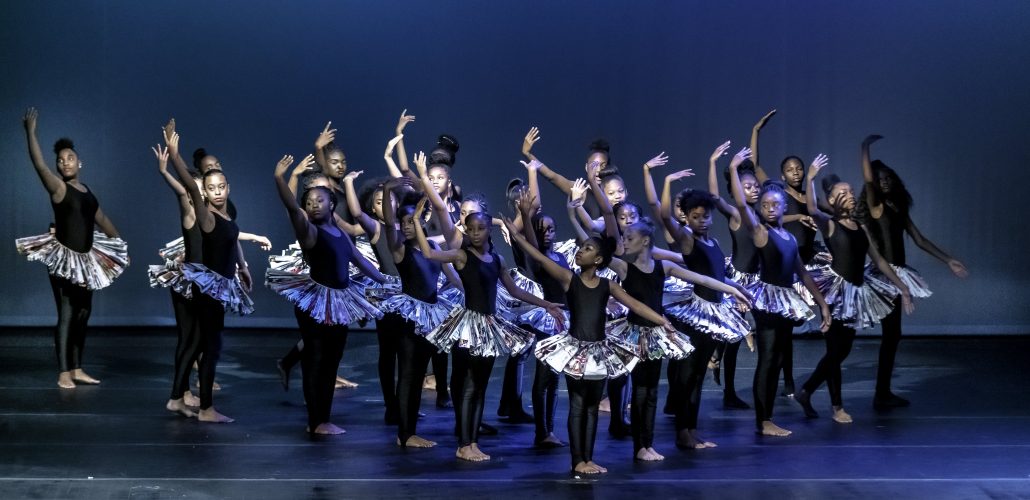 What is AileyCamp?
AileyCamp is a summer day camp where students are introduced to dance and come to respect the discipline of dance as a physical activity which requires athletic ability comparable to skills demanded by any sport. Campers also increase their leadership skills and enjoy a variety of athletic and social activities. They learn that dance is challenging, fun, and helps them in other sports and in life!
Who is Eligible?
One hundred boys and girls per campsite, ages 11-14 currently in grades 5-7 in Missouri / grades 5-8 in Kansas will be selected from applications received. Students must reside in Missouri to attend camp at the Missouri site or reside in Kansas to attend camp at the Kansas site. No prior dance training is necessary.
How are students selected?
Need, gender, and ethnicity relative to district wide representation are factors in the selection process. All applicants must be interviewed! You will receive interview information upon completing the online application/enrollment.
When is AileyCamp?
This year, AileyCamp is six weeks, June 6 through July 14, 2022. Camp starts at 7:30 a.m. and ends at 2:30 p.m., Monday – Friday. Campers should attend each day unless they are ill. Please do not apply if you cannot commit to your child participating each day. If you have other plans during the camp session, PLEASE DO NOT APPLY.
What is the cost of AileyCamp?
AileyCamp is free! Transportation for students residing in the KCPS and KCKPS School District boundaries in addition to bussing to and from Topeka, dance attire, breakfast and lunch, and fieldtrips are provided for campers thanks to generous cash and in-kind donations from corporations, foundations, government agencies, community groups, individuals, and our community partners KCPS and KCKPS.
Where is AileyCamp?
Paseo Academy of the Fine and Performing Arts in Missouri and Carl Bruce Middle School in Kansas (2100 N. 18th St Kansas City, KS 66104).
Who Sponsors AileyCamp?
AileyCamp is sponsored by Kansas City Friends of Alvin Ailey, a not-for-profit organization, incorporated in 1984 to establish an ongoing presence of Alvin Ailey in Kansas City. KCFAA receives contributions from corporate, foundation, government, and individual donors in addition to school district support.
What happens if we need to socially distant due to the COVID-19 Pandemic?
*Virtual AileyCamp (to slow the spread)
We will notify parent/guardians if we need to temporally transition to a virtual format for up to four days. Virtual AileyCamp days are socially distanced learning at your home. Virtual hours are 8:00 am – 12:45 pm Monday through Friday.  Tablets and Hotspots are available for students that need them.
What are summers like at AileyCamp? >>
Do you have questions?
Contact us today:
Kansas City Friends of Alvin Ailey
1714 East 18th Street
Kansas City, MO 64108
Phone: 816.471.6003, ext. 0
Email: aileycamp@kcfaa.org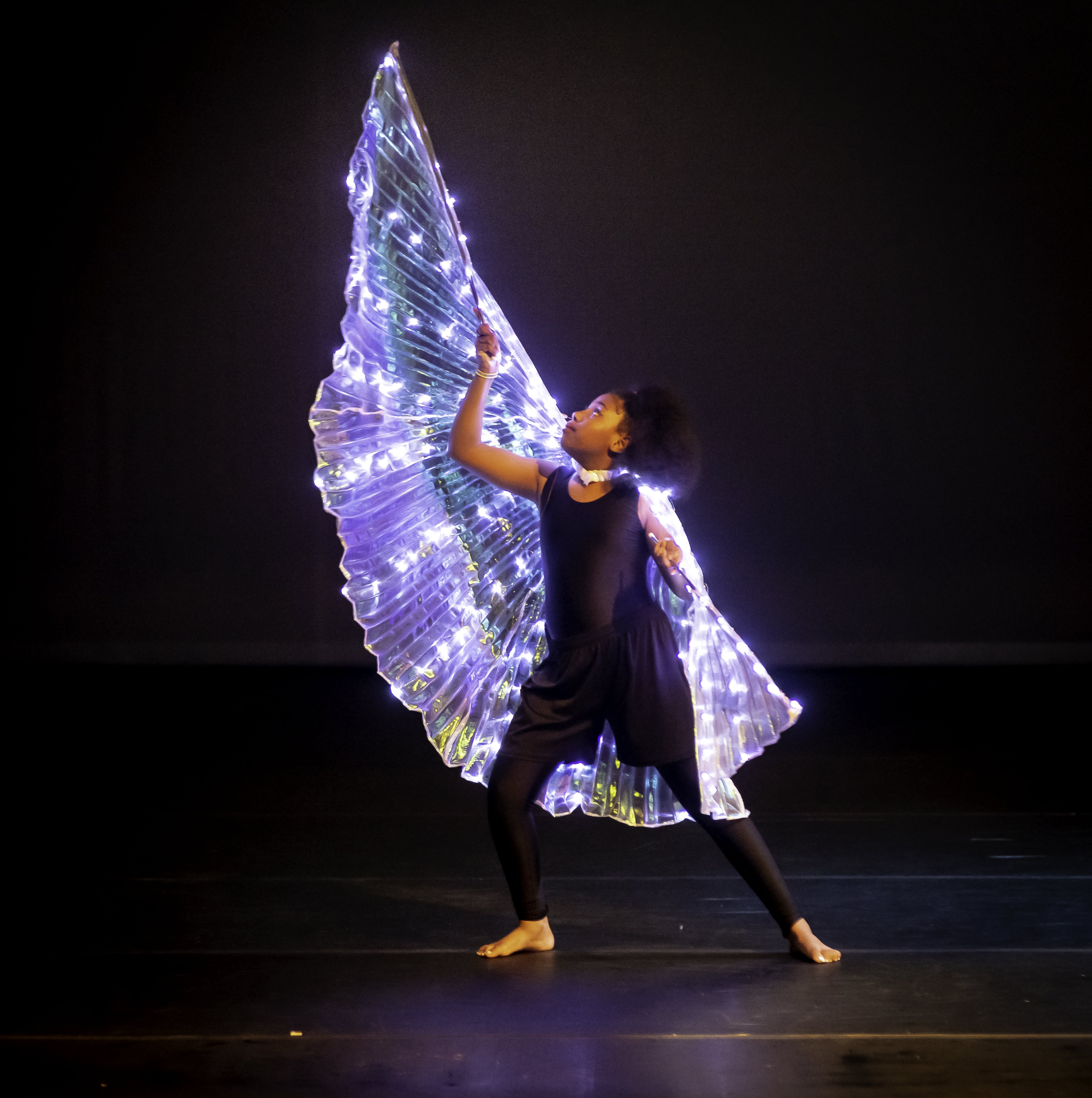 Start your online application by clicking the button below.
Fill out the online application/enrollment form
Participate in an interview in April
Attend a Parent Orientation via Zoom in May
STEPS #1, #2 AND #3 MUST BE COMPLETED TO ATTEND CAMP
Recommended submission date for priority consideration: March 15, 2022.
DON'T DELAY, SPACE IS LIMITED!!!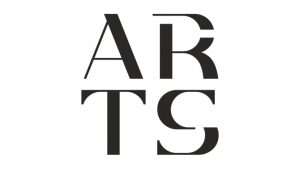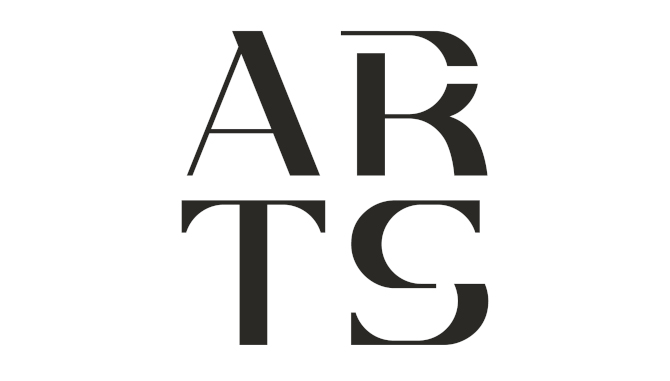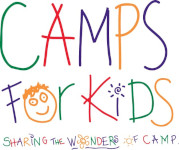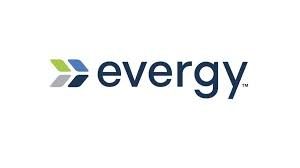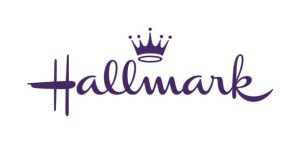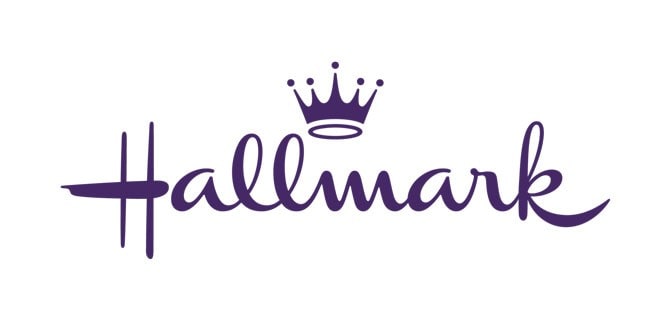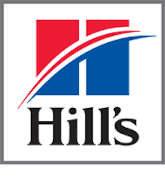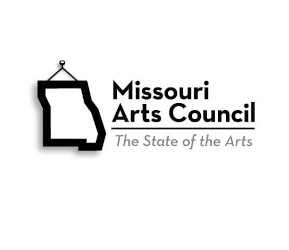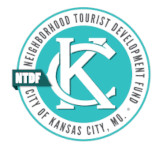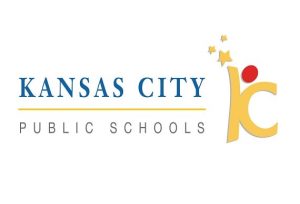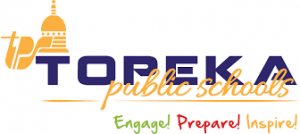 Francis Family Foundation
William T. Kemper Charitable Trust, UMB Bank, n.a., Trustee
Ira and Florita M. Brady Fund
Richard J. Stern Foundation for the Arts – Commerce Bank, Trustee
Miller Nichols Charitable Foundation