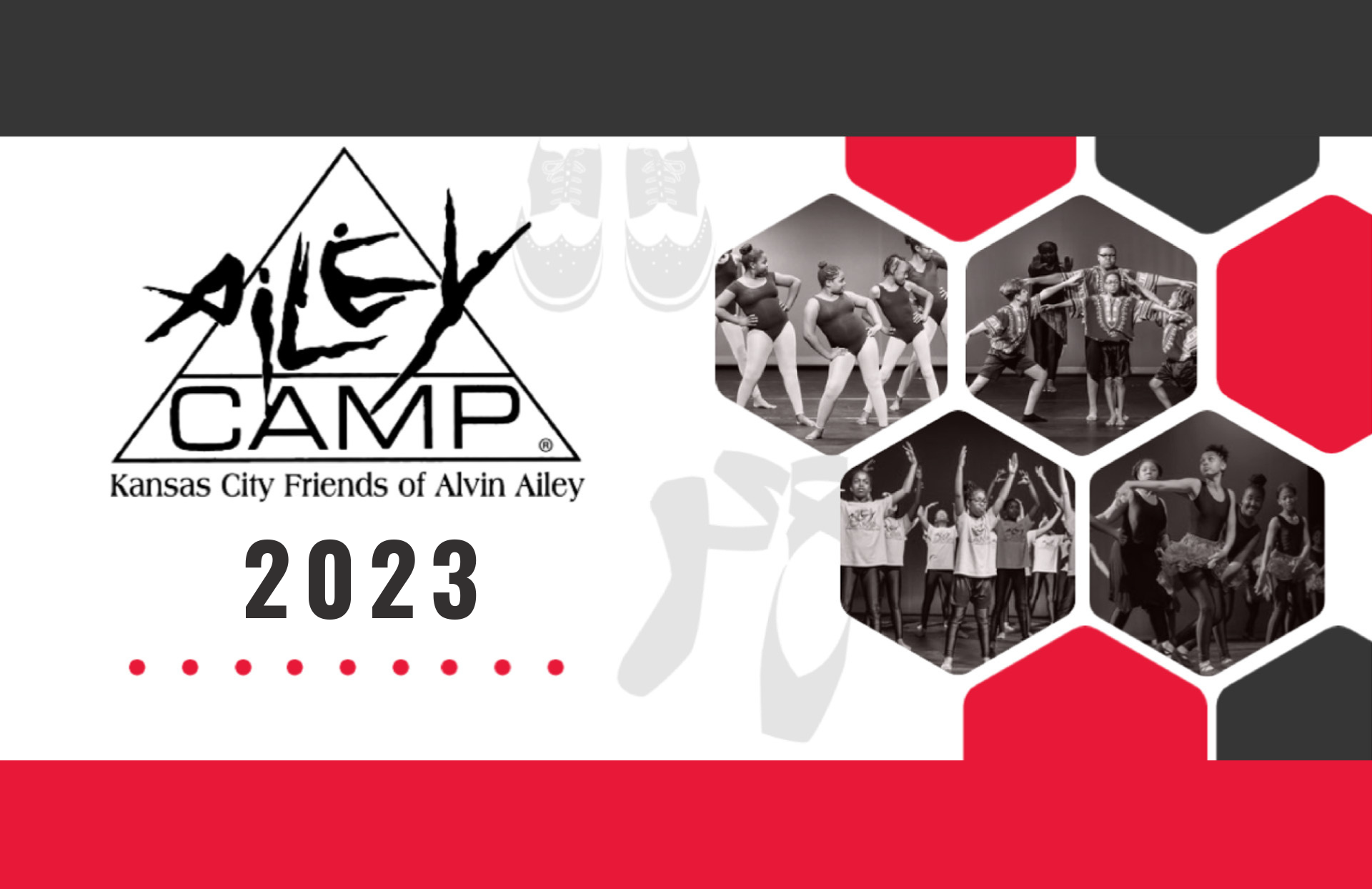 Missouri Students: AileyCamp Missouri is full, You are welcome to submit an application to be placed on the wait list.
AileyCamp Parents: Parent orientation is scheduled for Saturday, May 20, 9:30 am via Zoom.
Applicants: If you have not yet interviewed, please plan to attend a camper interview orientation via Zoom Saturday, May 20, 10:30 am or Monday, May 22, at 6:00 pm.
Please complete this form to start your child's application as the first step in the enrollment process for AileyCamp 2023. Thank you!