Summer Dance
with Kansas City Public Schools
KCFAA Summer Dance 2023
For students entering grades 9 through 12 and live in Missouri with priority given to KCPS and Charter school students. Summer Dance is a KCPS summer school program for 30 students. Each student receives one fine arts credit for their successful completion of the four-week program.  KCFAA will accept additional students outside of Missouri however those students will not receive the fine arts high school credit for participation in the program. The program is under the direction of
Tyrone Aiken, KCFAA's Chief Artistic Officer with teaching faculty Kennedy Banks and Latra Wilson.*
*Faculty subject to change.
Dates:
Monday, June 5 – Thursday, June 29, 2023
Monday through Friday
No School Juneteenth Monday, June 19, 2023.
Time:
8:00 AM – 3:00 PM
Location:
Lincoln College Prep Middle School
2012 E 23rd St
Kansas City MO, 64127
Presentations: 
June 29, 2023
10:00 AM – 10:40 AM
Lincoln College Prep Middle School
Enrollment is Now Open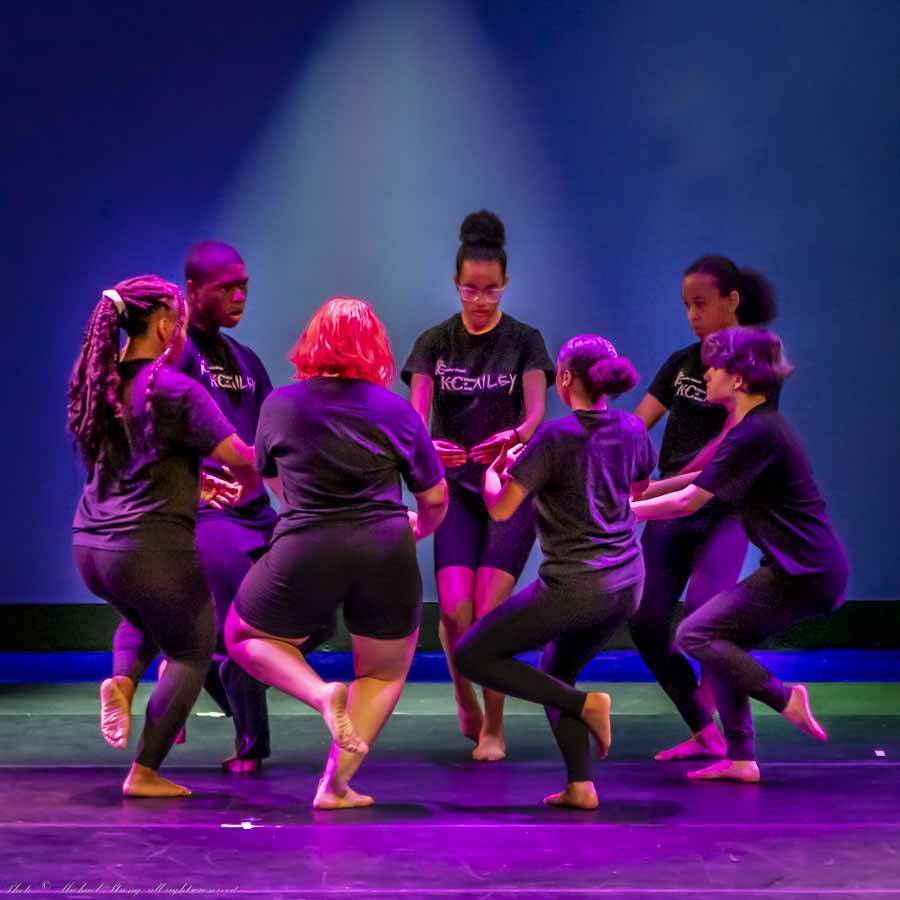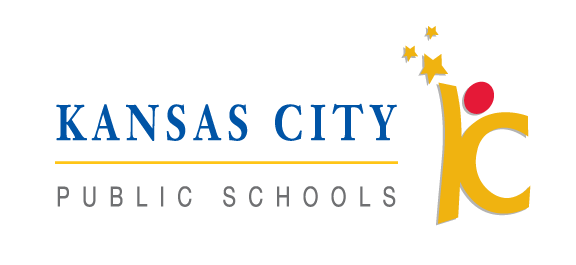 Kansas City Friends of Alvin Ailey's 4-week summer dance intensive in partnership with the Kansas City Public Schools is for students in grades 9-12 that will focus on ballet, modern, jazz, hip-hop dance technique classes, dance repertory classes and dance history classes. Students will participate in two technique classes daily in addition to learning choreography for an on-line presentation at the end of the session. Students in grades 9-12 will obtain 1 fine arts credit for Summer Dance.
4-week Program:
June 5 – June 30, 2023
Time – 8:00 am – 3:00 pm
Course Offerings
Ballet, Modern Dance, Jazz Dance, Hip-Hop Dance, Yoga/Body Conditioning and Repertory
Parent Involvement
Parent orientation is May 31, 6:00 pm. Students and parents are encouraged to join us for a parent/student orientation via zoom.
Attendance
Attendance will be taken each class.
Selection
Students will be placed in beginner or intermediate/advanced level classes during the first week of Summer Dance.
Presentations
Friday, June 29, 2023
10:00 am – 10:40 am
Lincoln College Prep Middle School
Location:
Lincoln College Prep Middle School
2021 E 23rd St
Kansas City MO, 64127
Phone: (816) 471-6003
Email: programs@kcfaa.org
Transportation
Students residing in the KCPS district boundaries qualify for bus transportation.
Dress Code
T-shirt provided. Additional attire can be purchased at cost. Must wear t-shirt and shorts or dance attire in class each day.
Male: Biker shorts/t-shirt/ballet slippers
Female: T-shirt/leotard/tights/ballet slippers