Theater Performance for Schools
Featuring Alvin Ailey American Dance Theater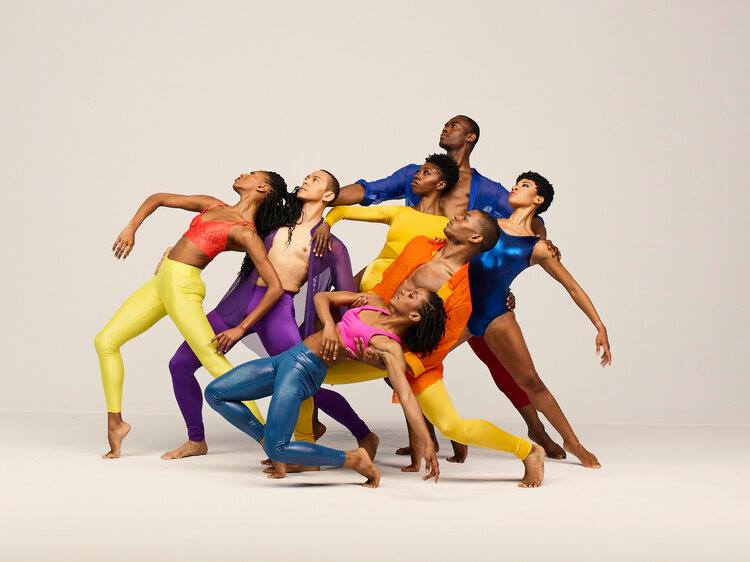 Alvin Ailey American Dance Theater
March 24, 2023, 10:30 AM – 11:30 AM
Theater Performance for Schools featuring Alvin Ailey American Dance Theater
Alvin Ailey American Dance Theater performs diverse works from the company's repertory including Mr. Ailey's Revelations. Students experience a dynamic performance held on a theater stage with full costumes, lighting, and sound that is one hour in length – perfect for school audiences. 
Grades: Kindergarten through twelfth
Cost: $9.00 per student / Free: 2 chaperones per class size of 25 students / $9.00 each additional chaperone
Dates/Time: Friday, March 24, 2023, 10:30am
Length: 60 Minutes
Location: Kauffman Center for the Performing Arts, 1601 Broadway Blvd, Kansas City, MO 64108
This purchase includes a free 30-minute presentation for students by request prior to their Ailey Theater Performance!
Students receive information about KCFAA and theater etiquette.
MISSOURI LEARNING STANDARDS (Theater Performance for Schools)
FINE ARTS AREA: DA-Dance
STRANDS: Cr = Create; Pr = Perform (Dance, Music, Theatre); Re = Respond; Cn = Connect
KCFAA program study guides available to further facilitate learning goals (Study Guide) 
DA:Pr4A Select, Analyze, and interpret artistic work for presentation. 
Enduring Understanding/Concept: Space, time, and energy are basic elements of dance. 
Essential Question/Process: How do dancers work with space, time, and energy to communicate artistic expression? 
DA:Pr6A Convey meaning through the presentation of artistic work. 
Enduring Understanding/Concept: Dance performance is an interaction between performer, production elements, and audience that heightens and amplifies artistic expression. 
Essential Question/Process: How does a dancer heighten artistry in a public performance? 
DA:Re7A Perceive and analyze artistic work. 
Enduring Understanding/Concept: Dance is perceived and analyzed to comprehend its meaning. 
Essential Question/Process: How is a dance understood? 
DA:Cn11A Relate artistic ideas and works with societal, cultural, and historical context to deepen understanding. 
Enduring Understanding/Concept: Dance literacy includes deep knowledge and perspectives about societal, cultural, historical, and community contexts. 
Essential Question/Process: How does knowing about societal, cultural, historical and community experiences expand dance literacy? 
Your school may be eligible for the Big Yellow School Bus Grant! For additional information visit the Missouri Arts Council website: www.missouriartscouncil.org.
The Kauffman Center Open Doors Transportation Fund
This fund helps to defray the cost of bus transportation for schools that attend student matinees at the Kauffman Center.
More information and to complete a Transportation Fund application: 

kauffman

center.org/transportation
Schools are responsible for securing 

bus

es on their own and tickets from KCFAA.
Transportation Fund applications are for reimbursement awards only. Amounts vary depending on the information provided on the application. Checks will be mailed to the billing contact on the application 3-4 weeks after attending the performance.
Teachers can email opendoors@

kauffman

center.org with any questions and I'll be happy to help.
Is your school an Arts Partner through Kansas City Young Audiences?  KCFAA School Programs are listed in the Arts Partners catalog. KCYA-Arts Partners Catalog
Download
Click the button below to download your Study Guide for Ailey II.
Educators: School Program Survey
Your feedback is important.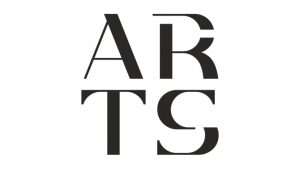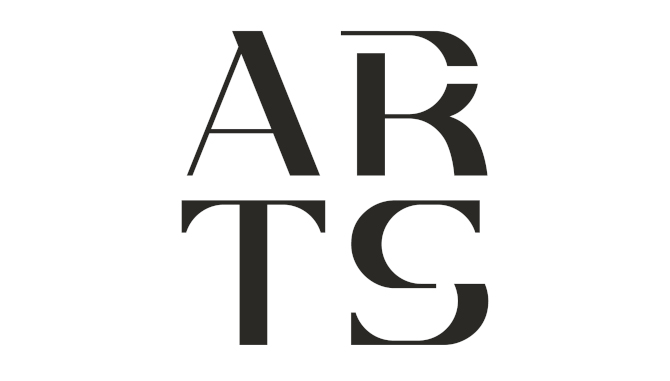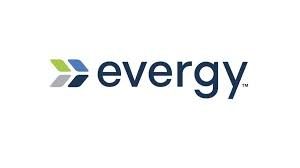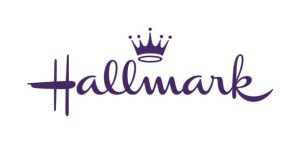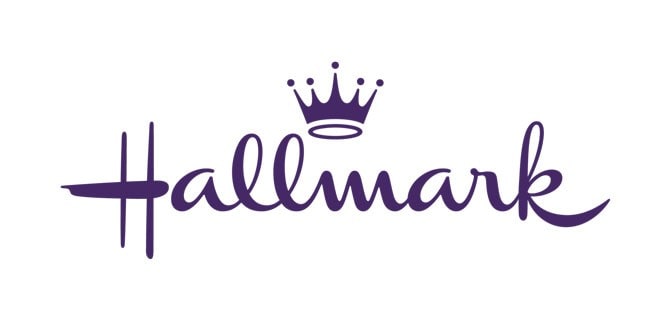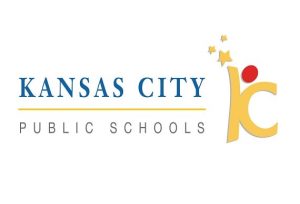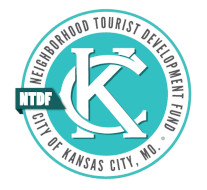 Miller Nichols Charitable Foundation
The Briedenthal-Snyder Foundation
William T. Kemper Charitable Trust, UMB Bank, n.a., Trustee
Francis Family Foundation
The H & R Block Foundation
Ira and Florita M. Brady Fund
Richard J. Stern Foundation for the Arts – Commerce Bank, Trustee