KCFAA Educational Programs offer the best in dance instruction to students of all ages!
Expanding Horizons
KCFAA develops and delivers youth programming that uses the art of dance as a vehicle to improve knowledge, increase self-esteem, enhance critical thinking skills, and encourage positive role models and smart life choices. KCFAA reaches more than 25,000 young people each year through ten, year round programs.
Studio Programs
The mission of the Kansas City Friends of Alvin Ailey's Studio Dance Program is to provide the best dance training in the Kansas City region. KCFAA's Studio Classes provide dance training for youth and adult students in Creative Movement, Ballet, Jazz, Modern Dance and more! 
Louetta Cowden Foundation, Bank of America, N.A., Trustee
William T. Kemper Charitable Trust, UMB Bank, N.A., Trustee
Thank You To Our Supporters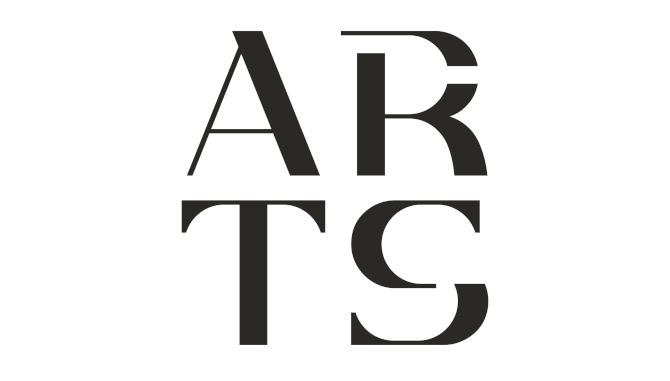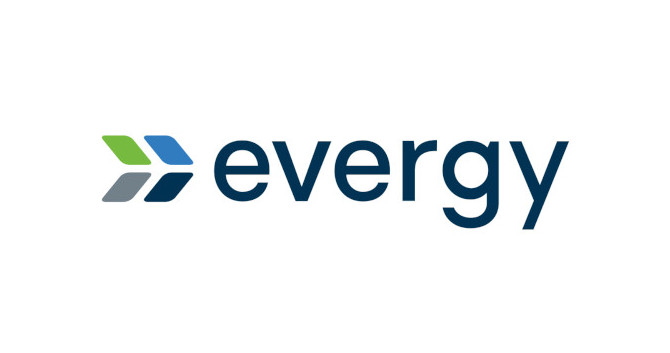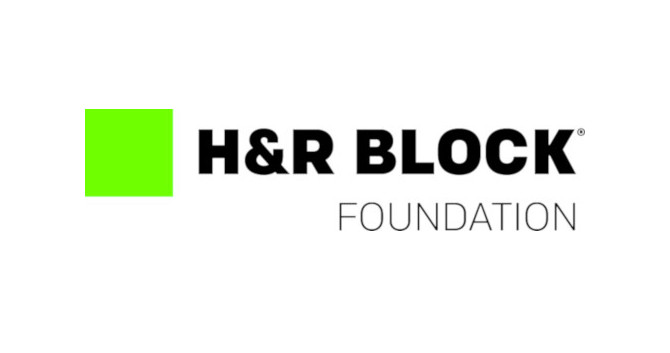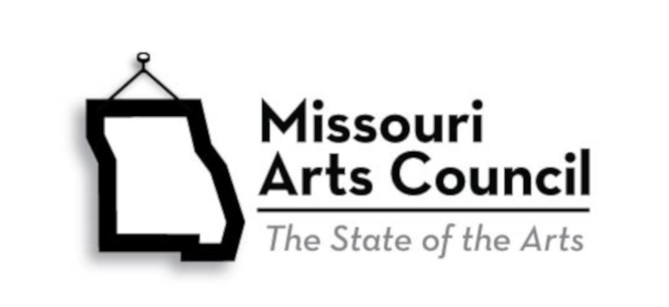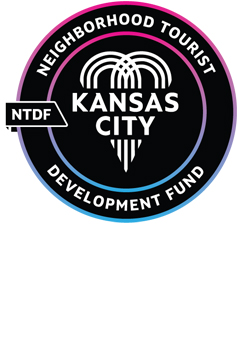 Ira and Florita M. Brady Fund
Miller Nichols Charitable Foundation
William T. Kemper Charitable Trust, UMB Bank, n.a., Trustee